---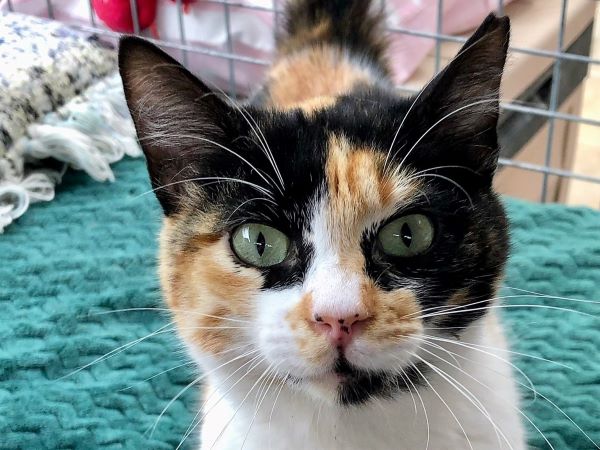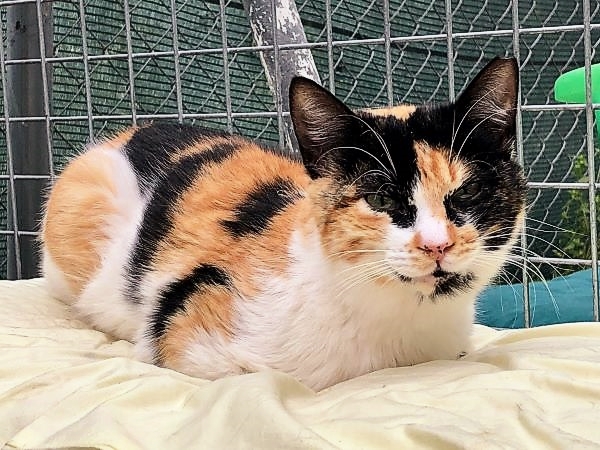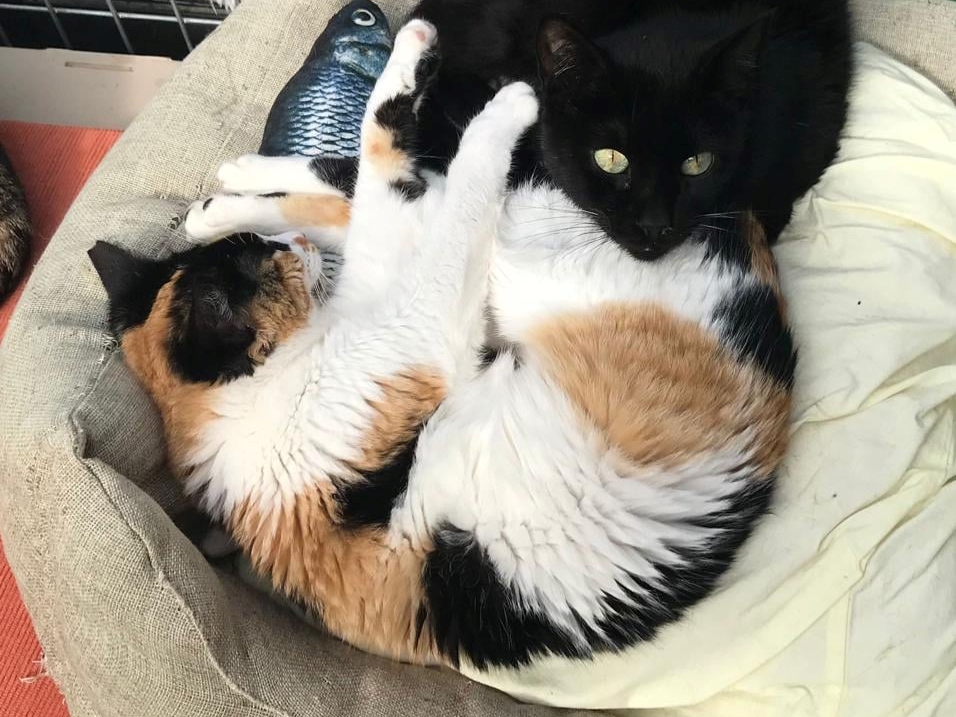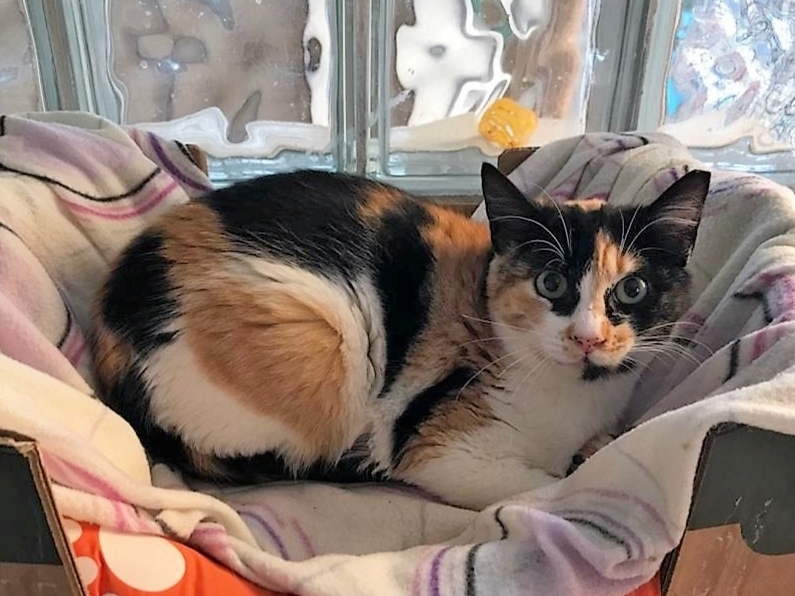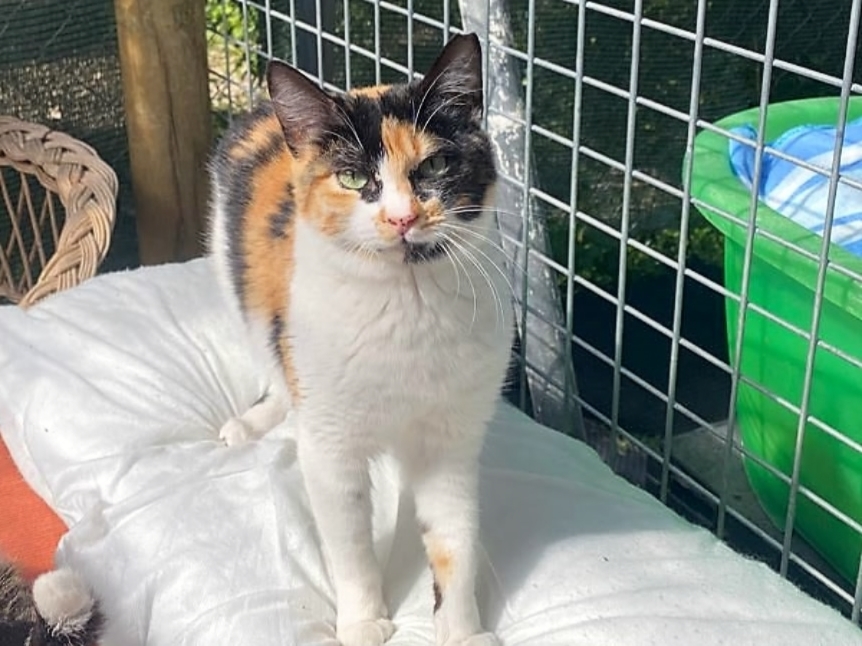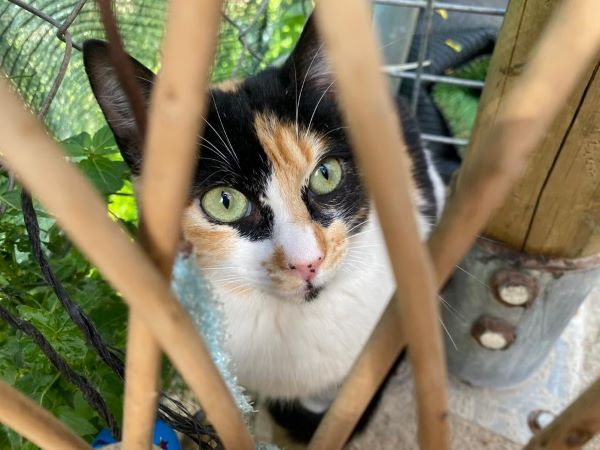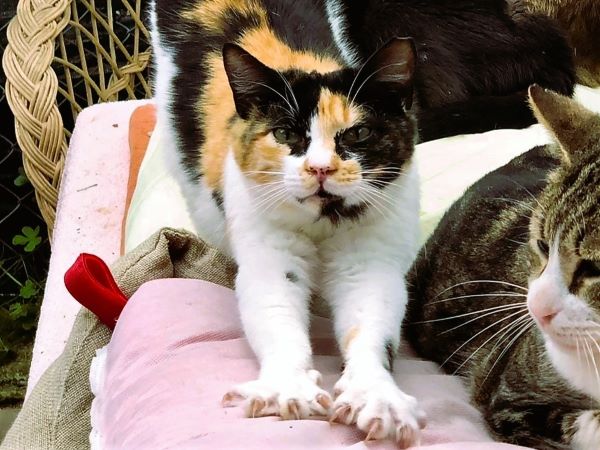 ---
ABOUT
Most cats don't come to the APROP shelter voluntarily, unlike Tala. She slipped in through the fencing when she was a small kitten to steal food. We couldn't catch her – she was much too fast. And then she decided to stay until she was too big to get out anyway. Tala remained remote and untouchable for several months. We had her sterilised and decided that she should probably go out to our feral colony. Then suddenly, having taken the time to assess us properly, she decided that she would be friendly.
She is a small cat for her age, with very soft fur. She now actively looks for attention and loves being stroked and brushed. She gets on very well with other cats and enjoys their company, so would be good in a multi-cat household.
Tala is blood tested, sterilised and vaccinated.
---