---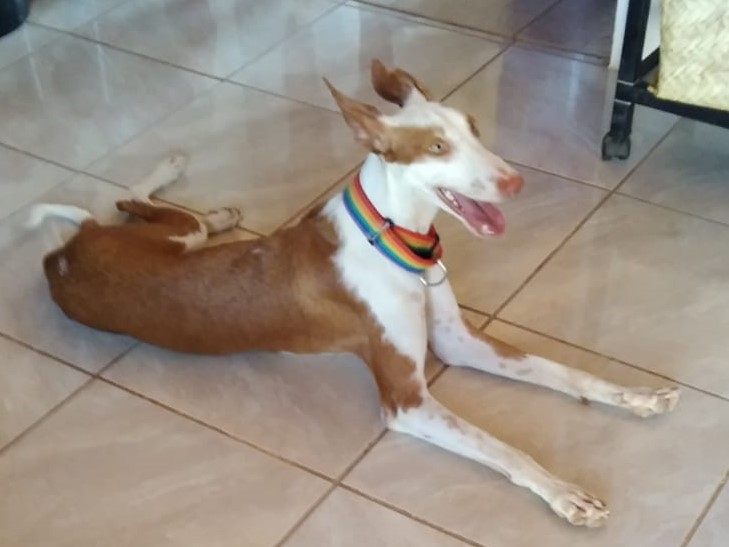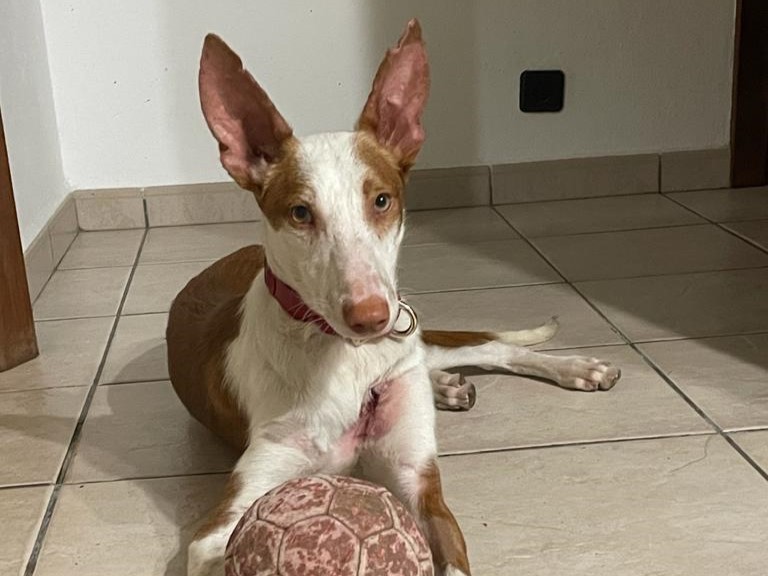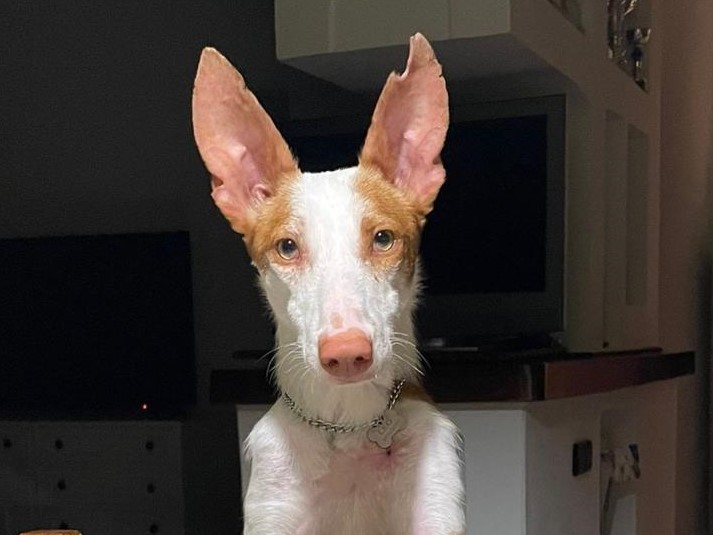 ---
ABOUT
We were asked if we could help a Podenco via PINS, he was with another rescue who were struggling with the number of dogs they had. So welcome to APROP dear Sort, a very young male Podenco.
His background story is not good.
Found almost dead just a few months ago after being attacked by a pack of dogs, his wounds were horrific. He also has many older scars which we can only guess at. Physically his wounds have healed although there may still be some underlying issues which we will monitor while he is with us. What mental scars he has been left with we don't know, he is still very quiet and just settling with us.
He has lived in a home while recovering from his wounds and is cat friendly
The long term plan is of course to find him his forever home. We just need to find out what that should be
Would you like to get to know Sort? Contact us:(+34) 611 08 5024 (ES) (+31) 647 80 3311 (EN) Email: apropego@gmail.com
---