---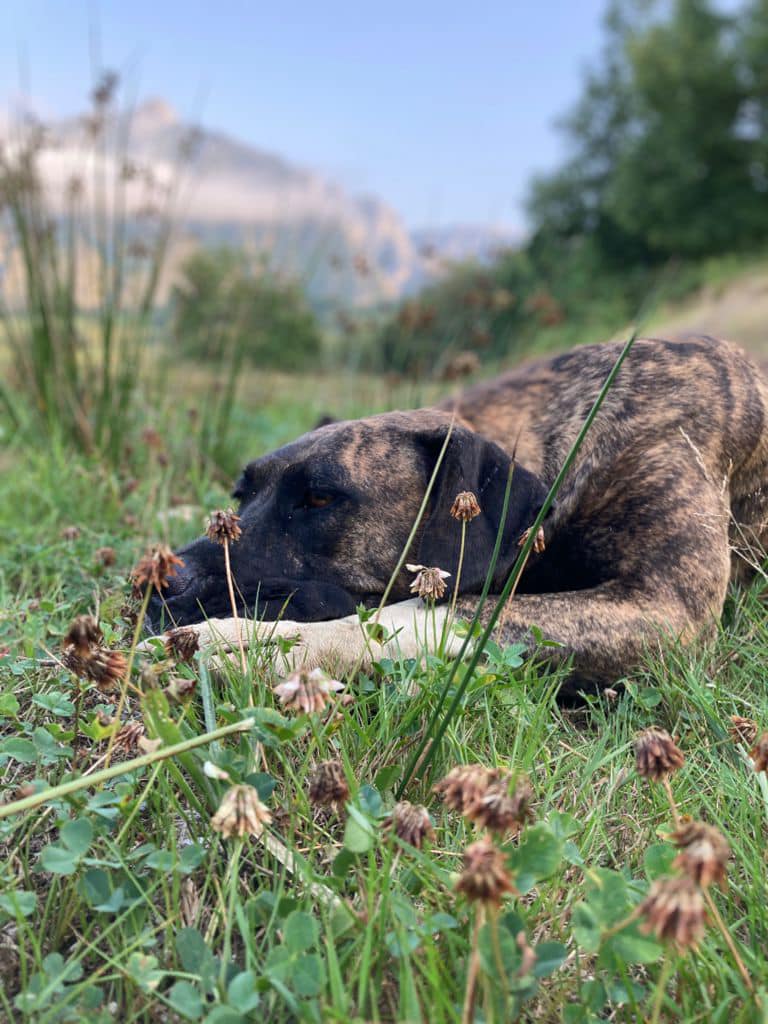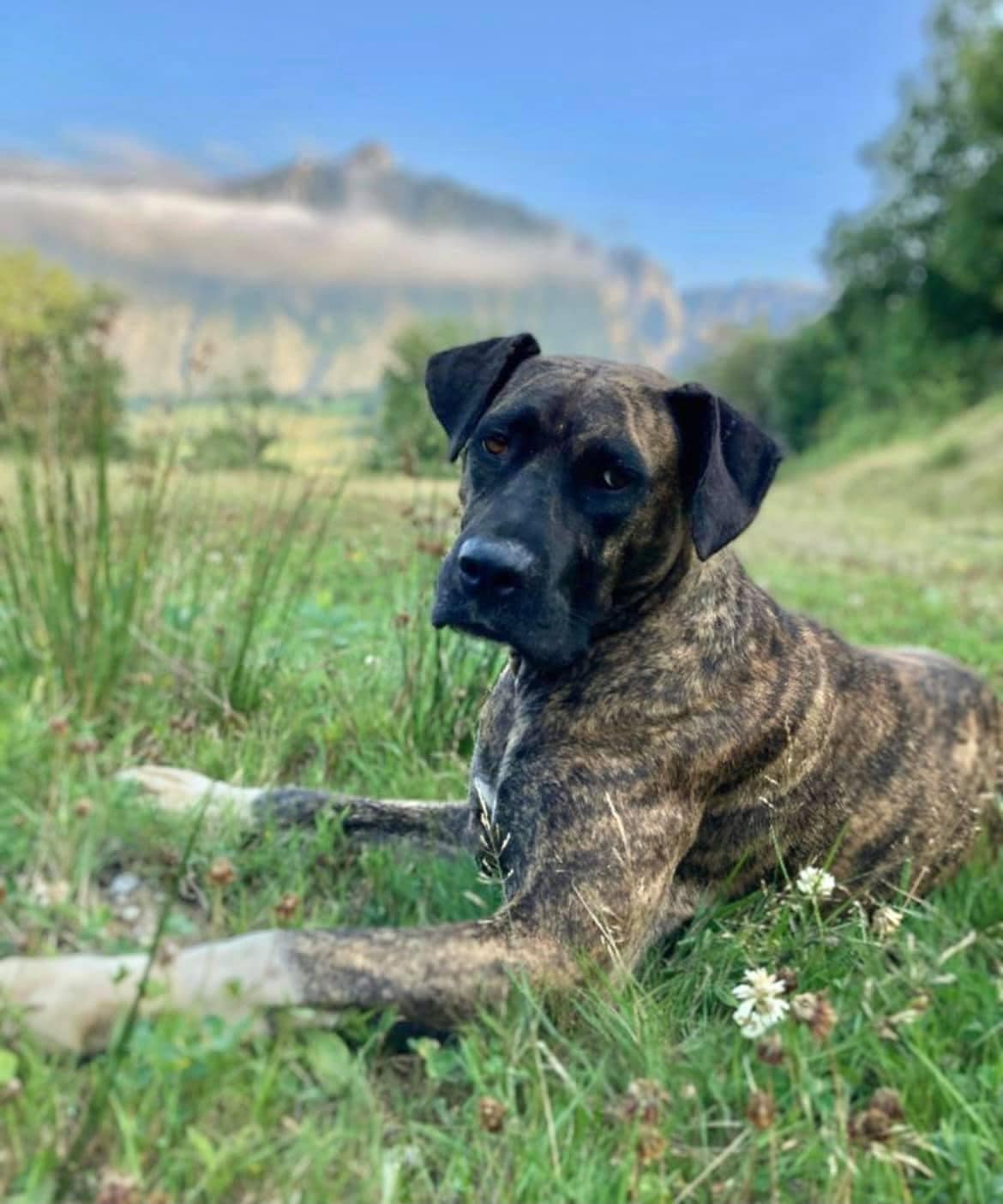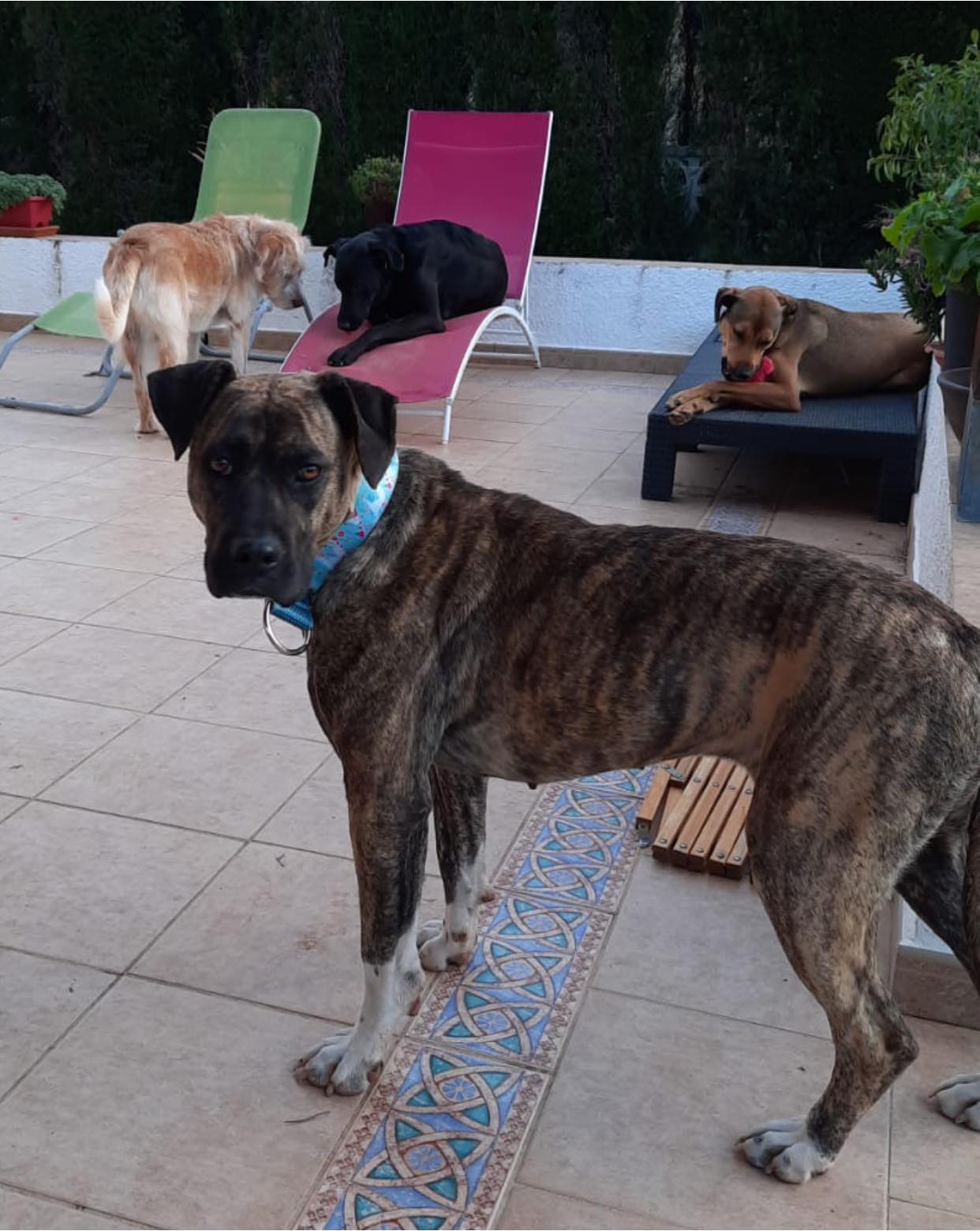 234442702_1674490799606763_3317264018706512888_n
234403681_1674490732940103_1370315403329592458_n
163561675_1565270800528764_2972863045461364779_n
---
ABOUT
This is our beautiful and strong Selva.
Since she was rescued in March (after 7 long and hard months on the street), she has been with our friends from Happy Chuchos who have helped her little by little to lose her fears and to be more confident. She has also learned to live in a family environment.

She is over 3 years old, sociable with other dogs, medium sized and spayed. Selva needs a forever home to start a new life. A quiet home with owners that know how to give her the time she needs to adapt. She would also benefit from being with other dogs.
Would you like to get to know Selva more? Contact us: (+34) 611 08 5024 (ES) (+34) 605 57 5883 (EN, Dawn) (+34) 654 61 6043 (EN, Moira) Email: apropego@gmail.com
---