---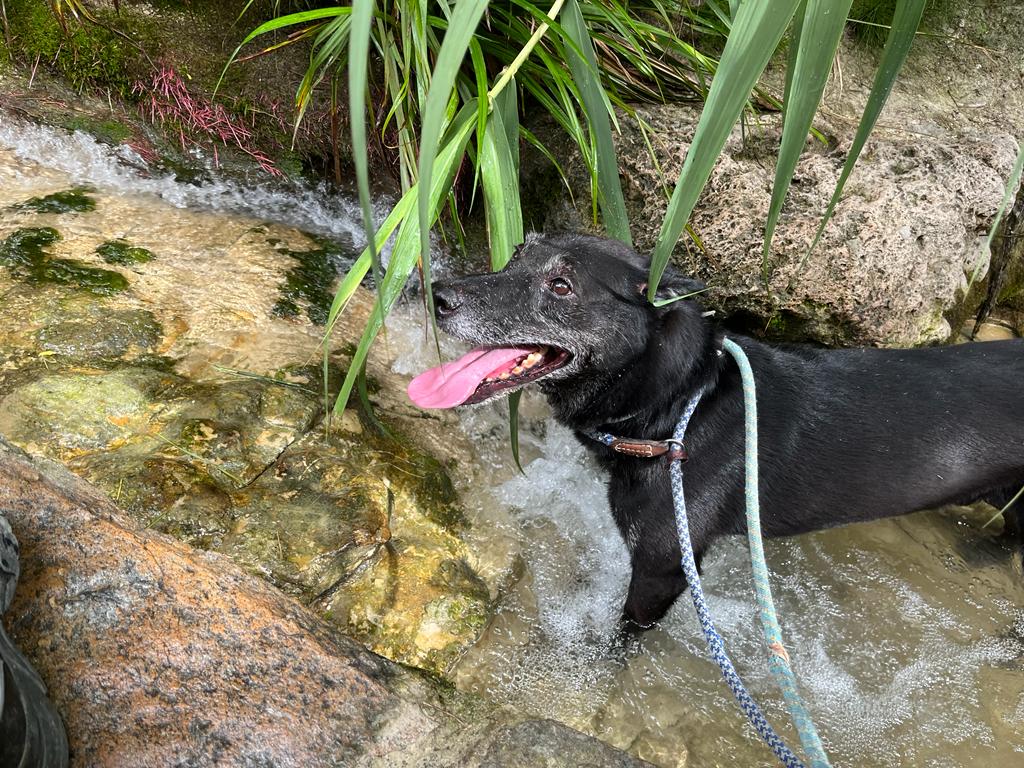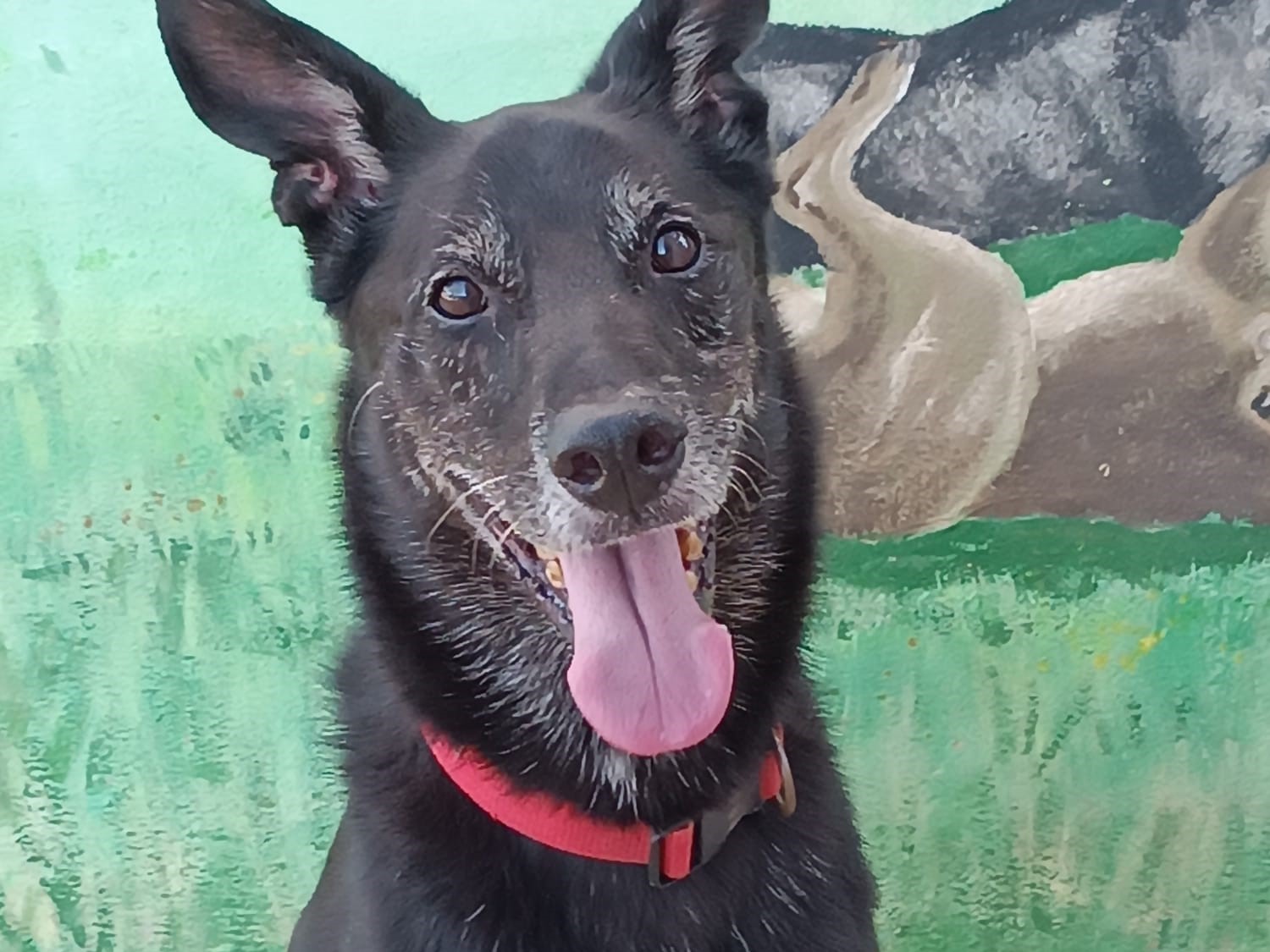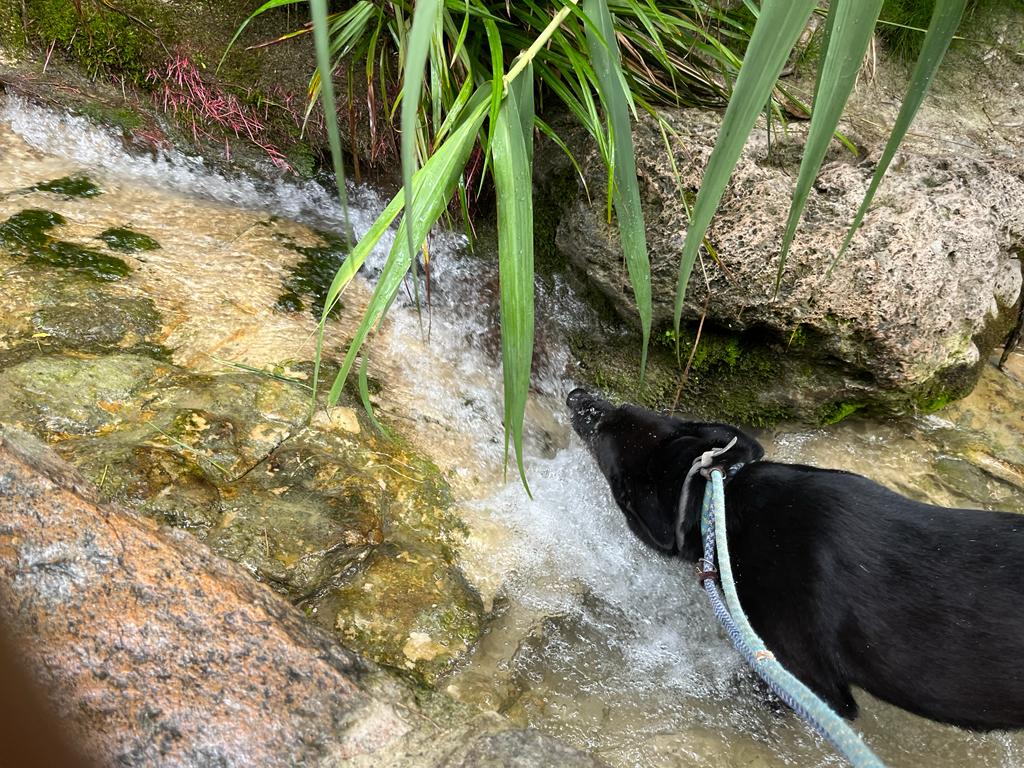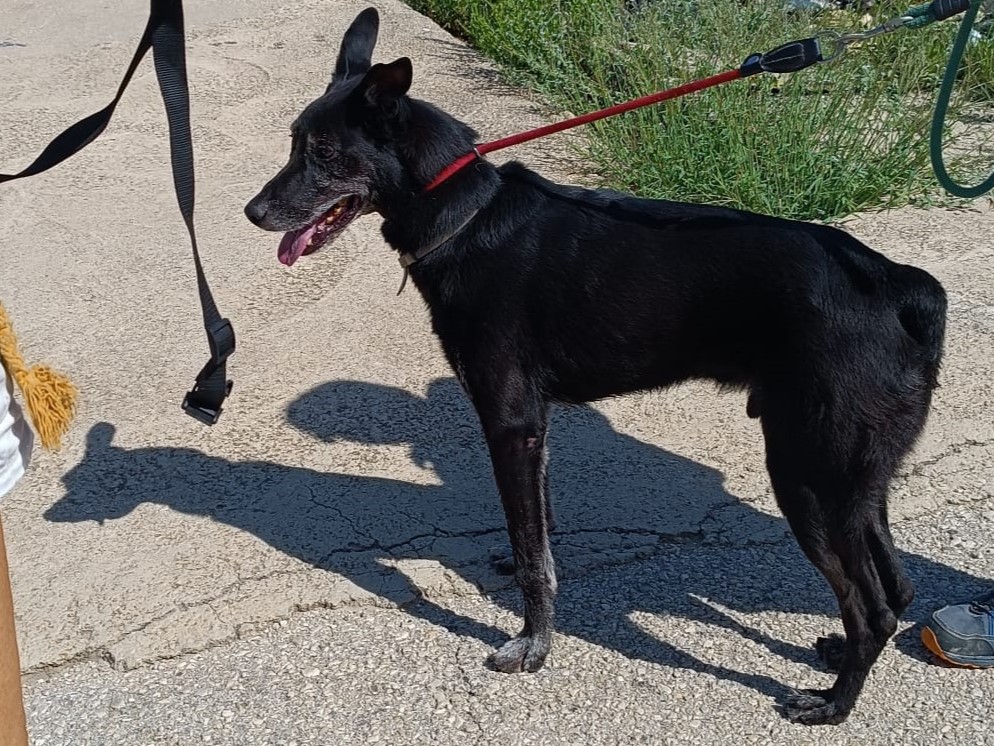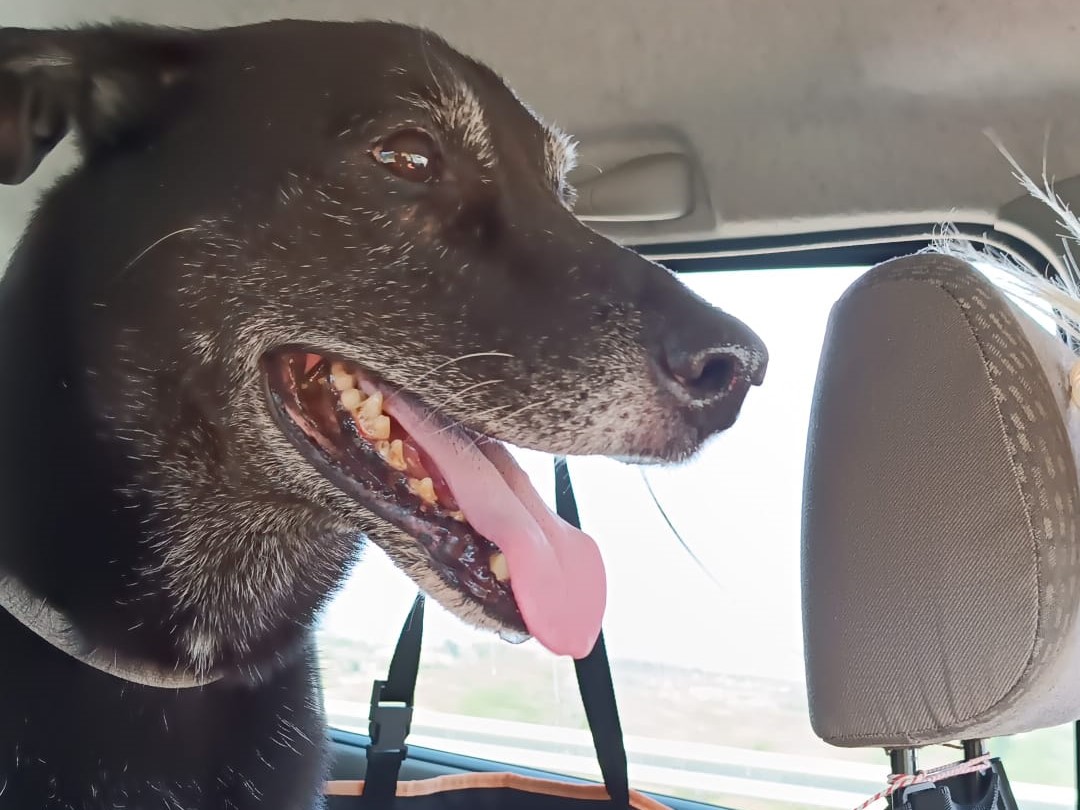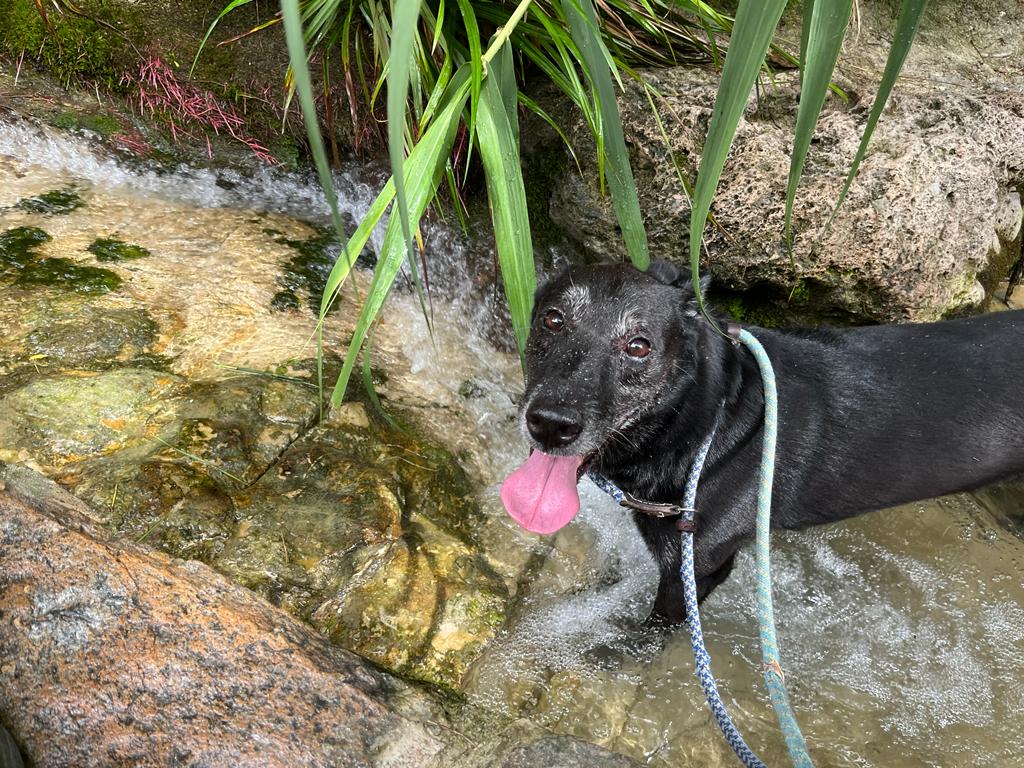 ---
ABOUT
Ryan was found in Alfarrasi in December 2022 and taken to the perrera in Albaida. Since September 2023 he is at APROP.
He is a lovely dog and very good on the leash although he is quite strong. He is very friendly to all the dogs he has met.
"New boy Ryan is winning admirers very quickly at the shelter with his gentle manner. He is a completely different dog to the one I met at the perrera. He is still very anxious and he seeks reassurance from us all the time. But he is just so sweet and loving he melts your heart. He has walked with Nacho today and played with him in the yard, he is a little nervous and not quite sure what to do but Nacho will soon reassure him and put him at ease.
A super boy who I am sure will find his forever home".
Would you like to get to know Ryan? Contact us:(+34) 611 08 5024 (ES) (+34) 654616043 (EN) Email: apropego@gmail.com
---