---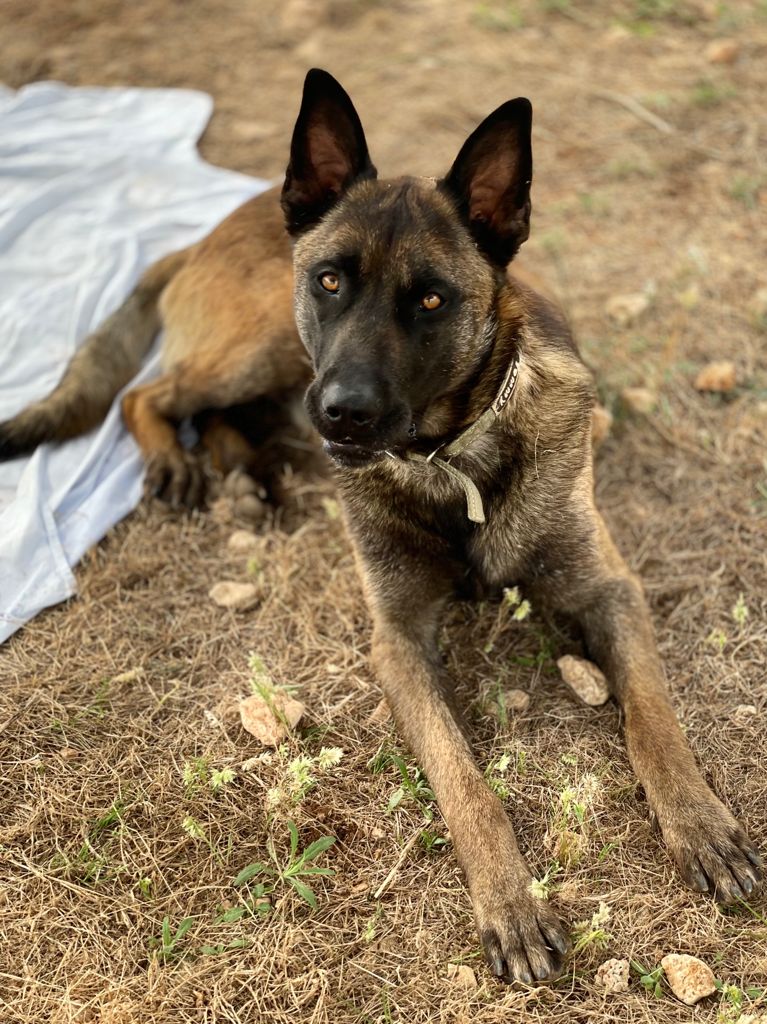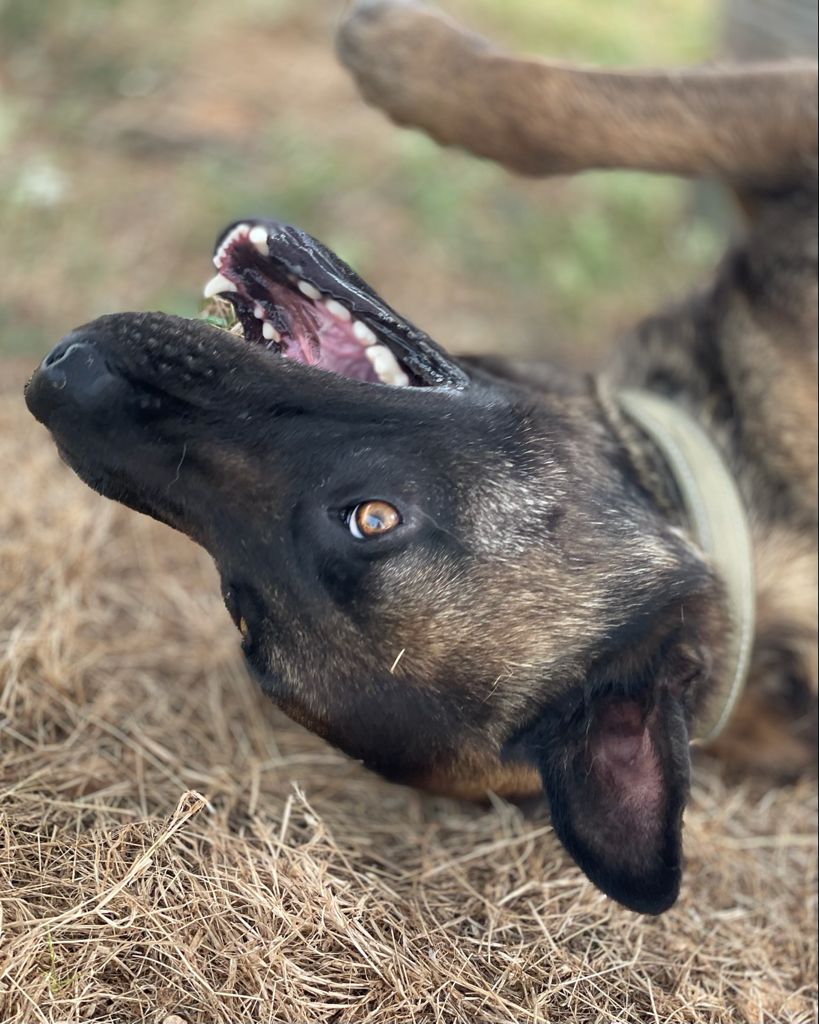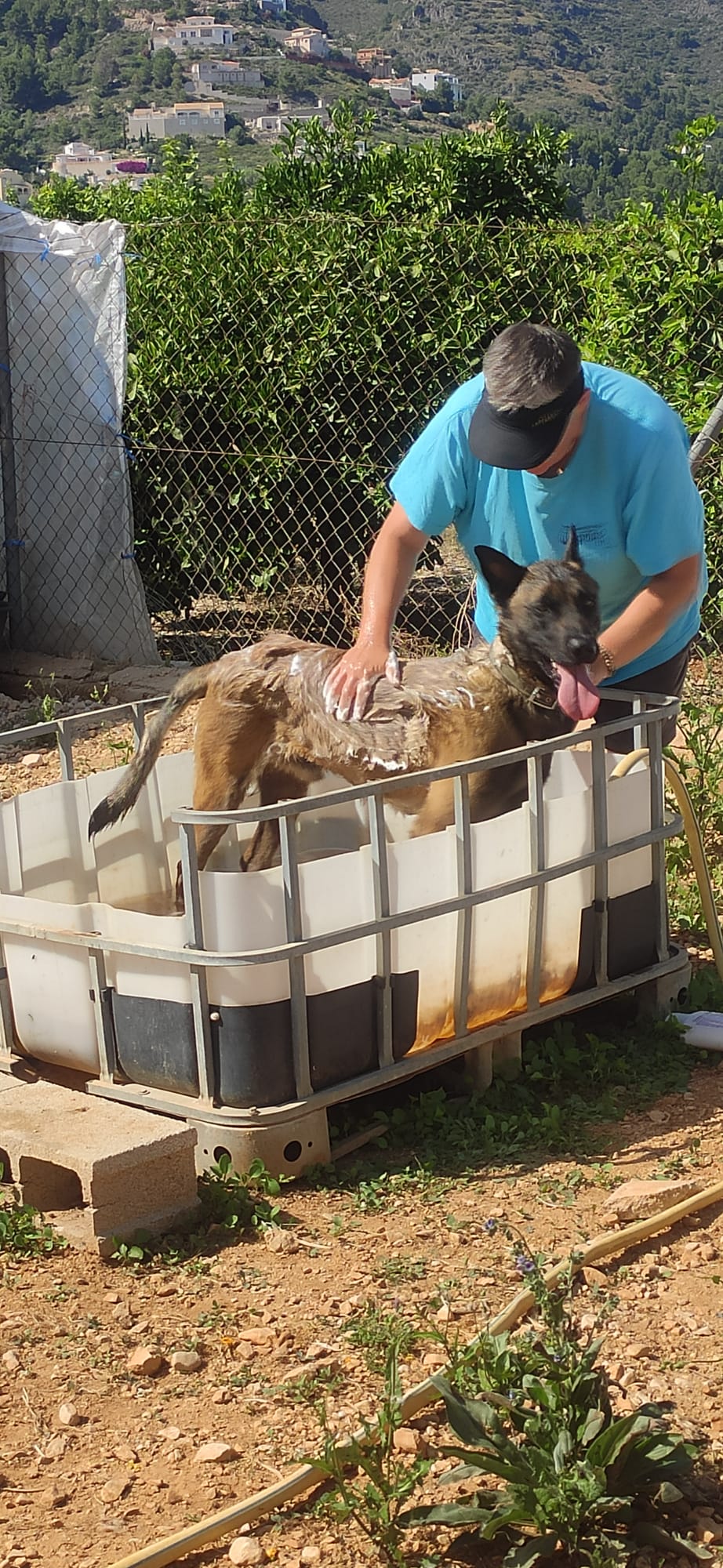 WhatsApp Image 2021-06-18 at 13.01.24 (1)
WhatsApp Image 2021-06-18 at 13.01.24
WhatsApp Image 2021-06-18 at 13.01.49
WhatsApp Image 2021-06-13 at 18.10.33
---
ABOUT
Rocky is a young 2 year old Malinois mix.
His story is not one to hear for the faint hearted. However with the daily work from our trainer and behaviourist this super intelligent boy is slowly gaining trust with humans again. We feel that with the right owner, someone very experienced with this breed, and with the continuing support from Aprop, that we could begin to dream that this dog could finally have the life he has surely earned
Please contact us if you have what it takes.
Would you like to get to know Rocky ? Contact us: (+34) 611 08 5024 (ES) (+34) 605 57 5883 (EN, Dawn) (+34) 654 61 6043 (EN, Moira) Email: apropego@gmail.com
---