---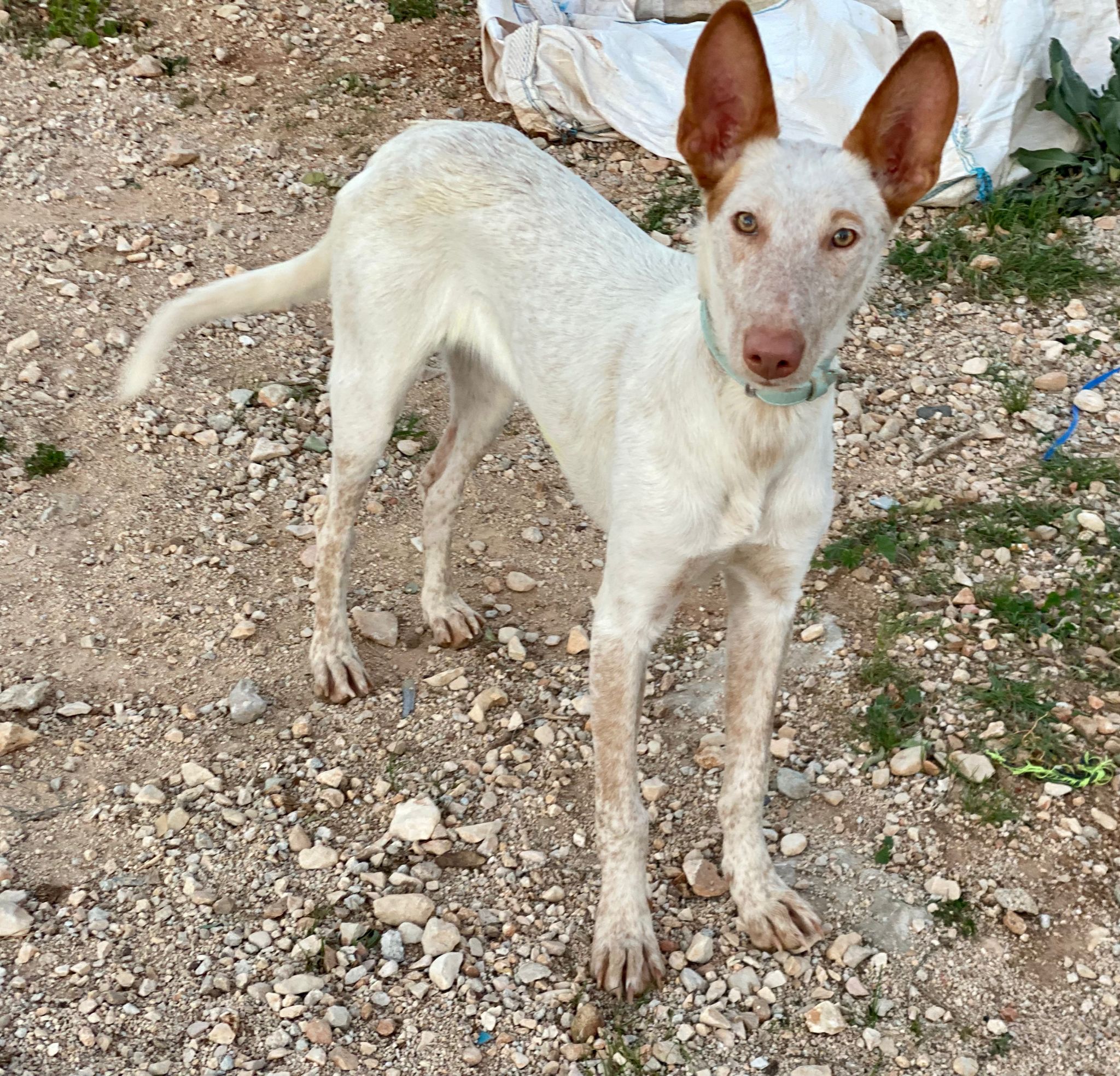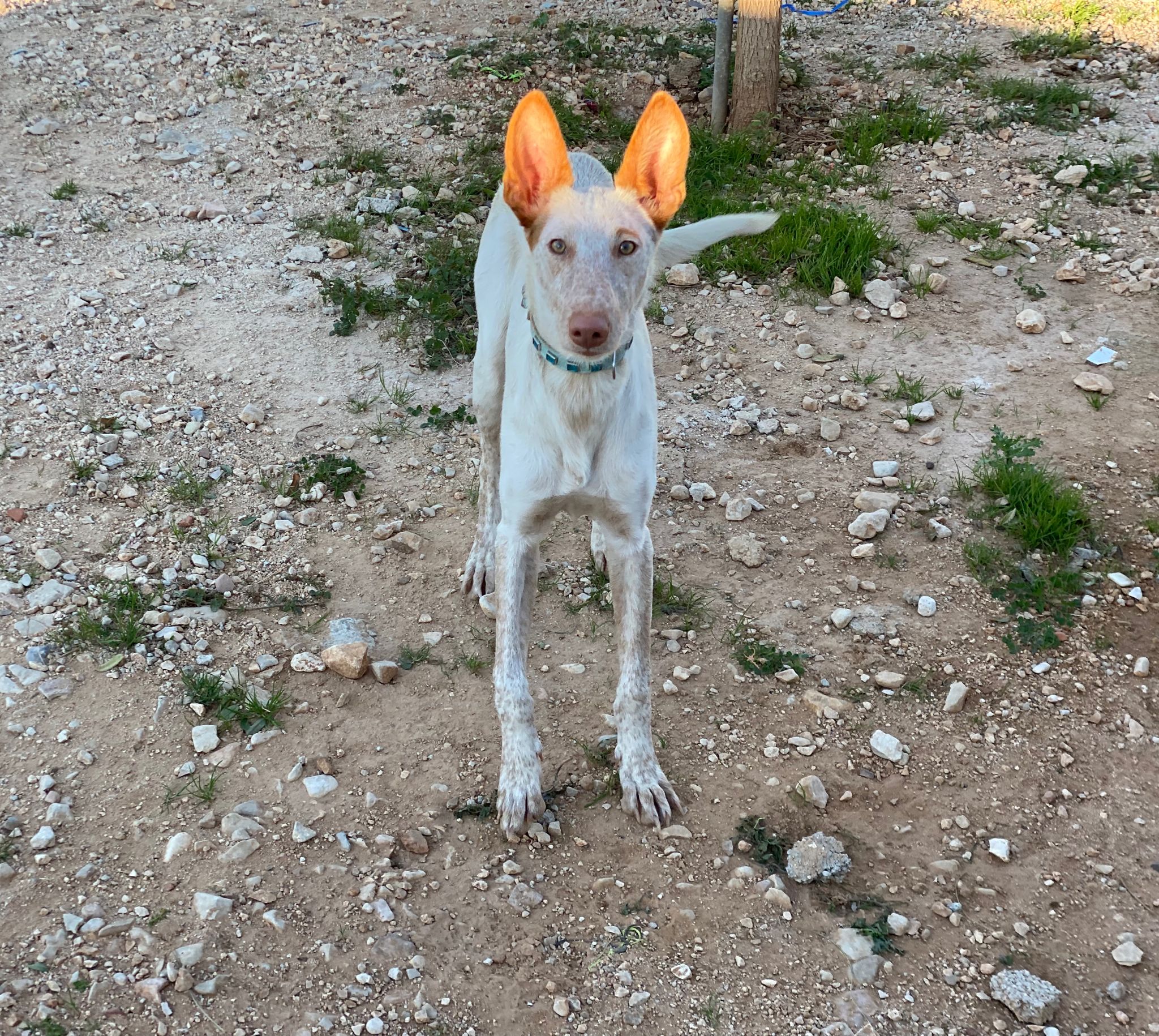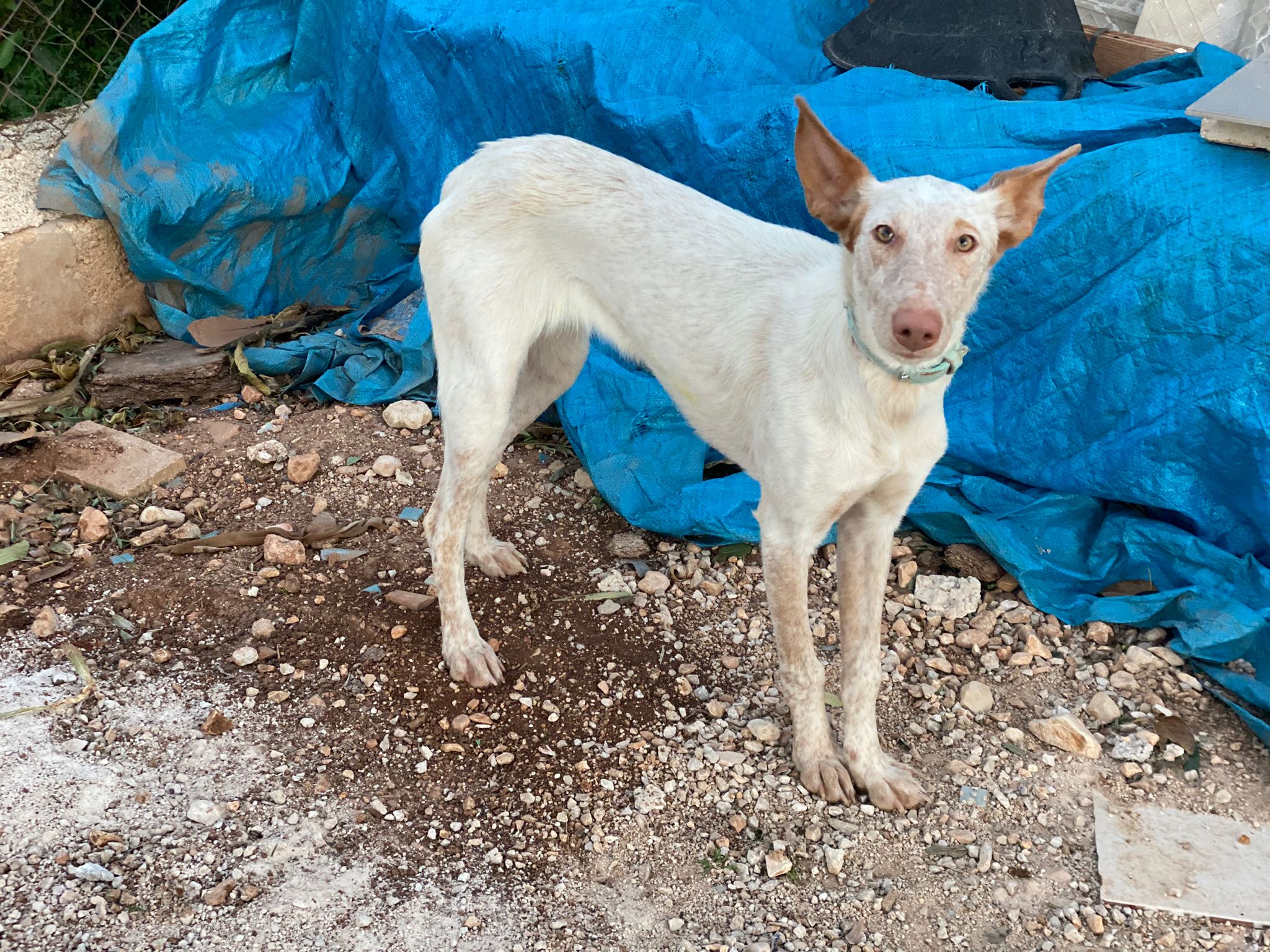 ---
ABOUT
Poppy is a young Podenco, found wandering the streets of Benitaia.
Everyone loves Poppy.
She has grown up at the shelter, entered in November last year when she was still a pup. Still just a young girl, around 16 months. She is a smallish Podenco, still not so sure of the big wide world. However put her in the recreation area and this girl is a match for the roughest and toughest of players. Just spend 5 minutes watching her play will put a smile on your face for the rest of the day.
This girl has character, from the tip of her pink nose to the end of her freckled tail and feet
It's time she moved on.
Would you like to get to know Poppy? Contact us:(+34) 611 08 5024 (ES) (+34) 654 61 6043 (EN, Moira) Email: apropego@gmail.com
---