---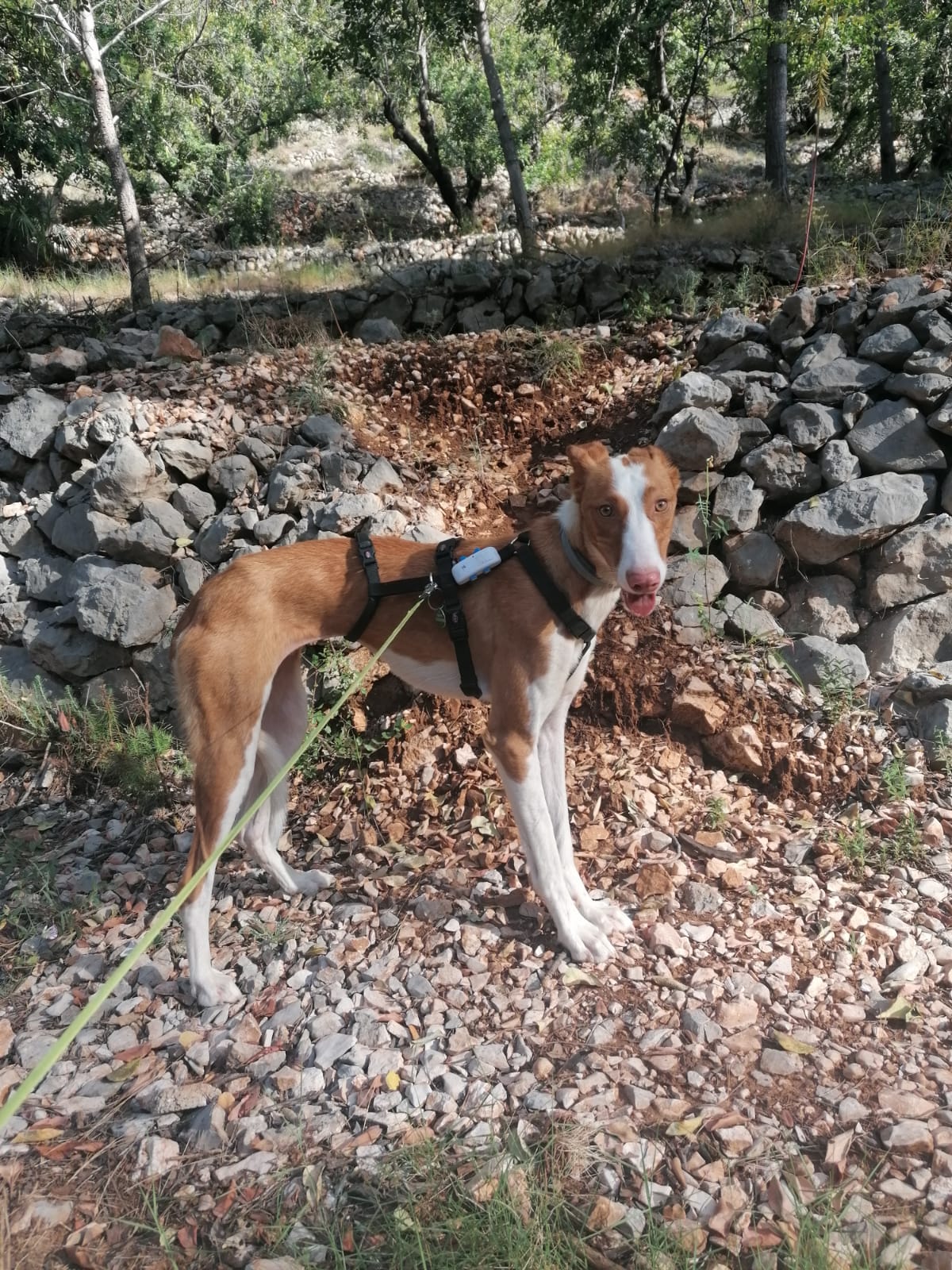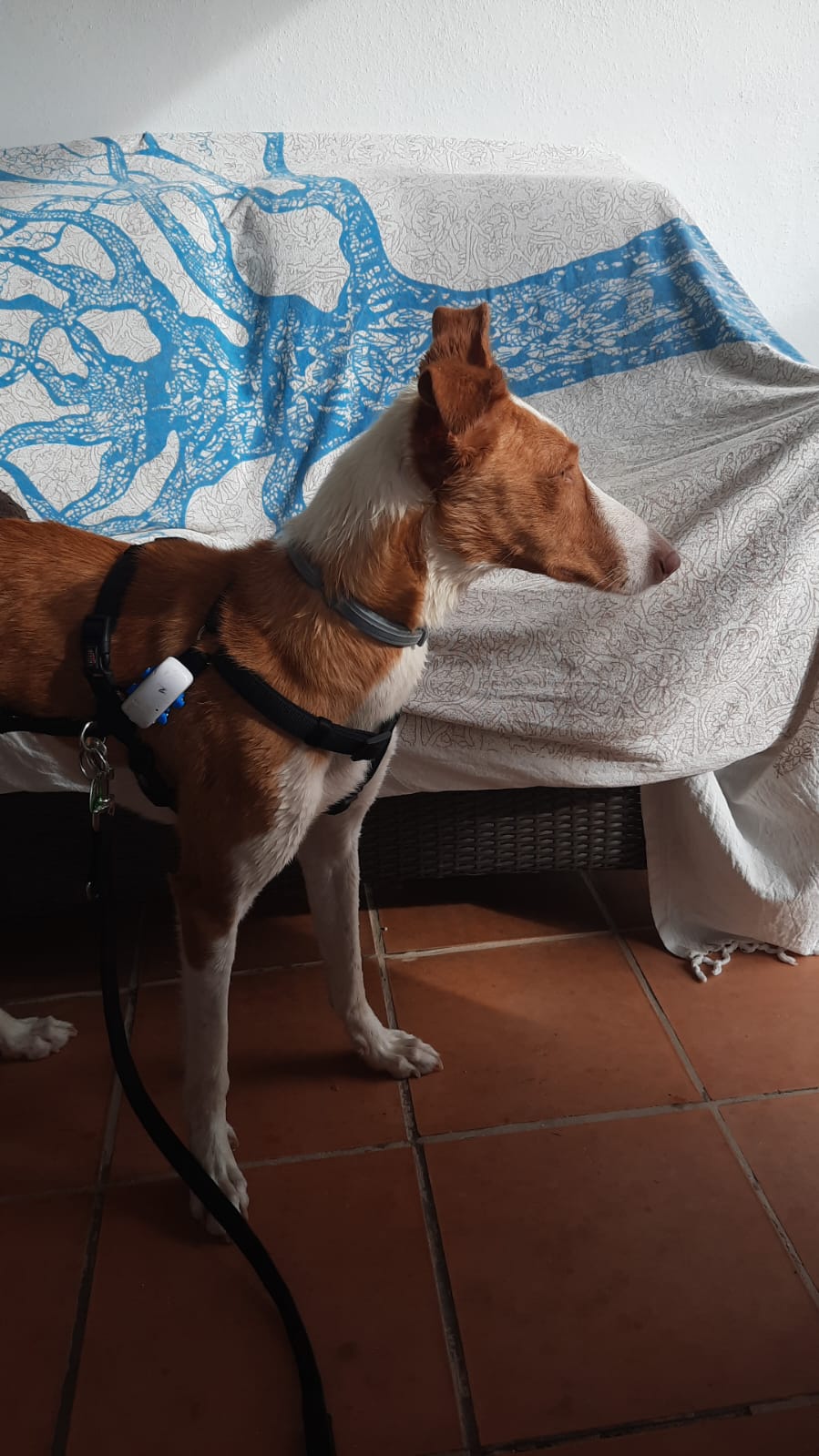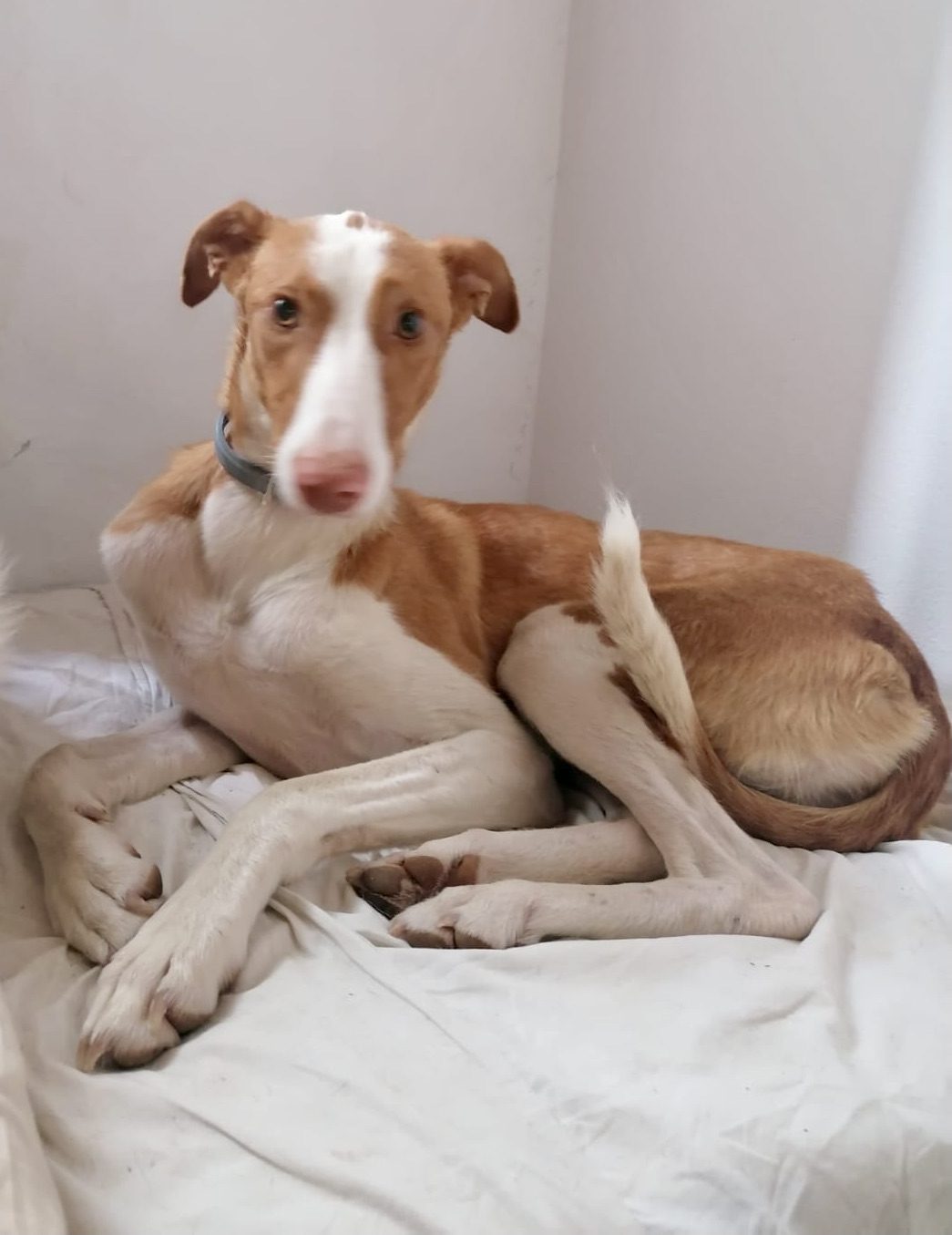 WhatsApp Image 2022-06-05 at 4.52.45 PM
WhatsApp Image 2022-06-05 at 6.50.09 PM
66805df2-a7fb-4e29-938b-6ee62a45a3ba
---
ABOUT
Olga is ready for her forever home. Still just 2 years old, she has lived in special rehabilitation for over a year. She is now more than used to home life and living comfortably with other dogs. Actually other dogs in the home is an absolute priority for any new home offer.
Her story: Olga is a female Podenco, just under a year old. She is currently in residency with our animal behaviouralist, trying to learn that life does not have to be terrifying!
Everything about her behaviour indicates that Olga has been locked up, without contact with any stimulus, during the first months of her short life. We don't know how she got to the outside kennel the first time she arrived at APROP (October 2021), totally in shock, she is so terrified of human contact, that she peed and pooped everywhere. A few days later she escaped and undertook her adventure alone through the municipality of Pego.
A few months later she was rescued another time, again in shock and terrified of everything. We decided that the only thing that could help her was to go into residential care with our animal behaviouralist. In the two and a half months of rehabilitation she is progressing very slowly, she is having more confidence with the pack of dogs with which she lives and a little with the two people who work with her. Olga needs time to trust and learn that we are not going to hurt her, that she will not suffer anymore.
We believe this is the only chance Olga will have of ever learning that this world is safe for her to be in, but this is going to be a long journey for her. We really do need financial support to contribute to the cost of her residential care and her rehabilitation. We are lucky to have this place for her, there is no way she would recover at all in the shelter. If you are able to financially contribute we would be so grateful.
---
Available for sponsorship
---
Sponsor Olga (Diamond Level)
45€ each month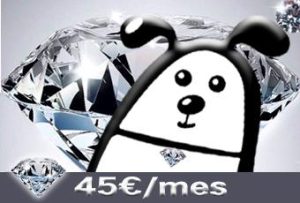 Sponsor Olga (Emerald Level)
27€ each month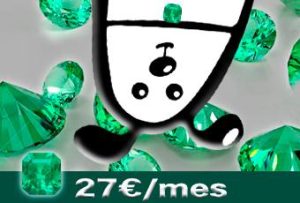 Sponsor Olga (Sapphire Level)
12€ each month