Nobody puts K9 Conan in a Corner!
This week's Pod Caster is the cool,calm,collected Conan, who's been a resident for almost four months, now.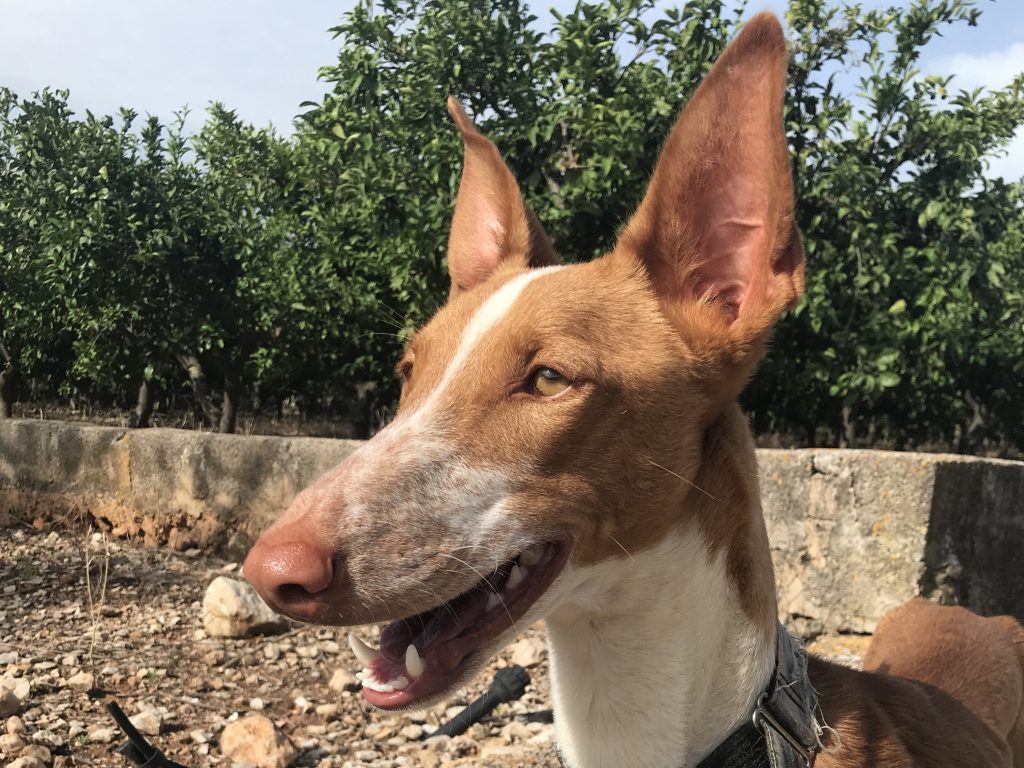 Dear APROP Followers, it's an absolute pleasure to be able to share my considerations with you, today. I must just clarify that these are the musings of the elegant, sartorial Conan, and not my feline counterpart, who enjoys being in the right angle of a room – a corner, if you will…!
I am one of five Podencos who are currently looked after by the team at APROP. You'll know from last month's article that I allowed myself to be rescued by some very committed humans, along with my roomie, Diana. I have to be honest, it was pretty terrifying, at first – locked in a makeshift kennel, surrounded by strange smells from noisy neighbours, and visited by many different humans,daily. I was used to being a free spirit, though it was a dangerous existence, and at least, now, I feel safe and know that I'll be looked after properly and loved, unconditionally. The humans come twice a day to make sure we are alright – they let us out of our kennels to go to the toilet (for those of us who are house-proud), to make our kennels nice and clean, to play with each other and they put things on us that means we can take them out of the shelter, for a walk! At first, that was very scarey as I wasn't used to this concept, and I wasn't too keen. However, the humans persevered and it's now actually very enjoyable. Us Podencos wear a special neck decoration called a Martingale collar – it's designed for dogs whose heads are narrower than their necks, and provides more comfortable security for both the humans, and us, without hurting us. They look similar to everyday collars but are wider, have a smaller loop of fabric with a D-ring attached to the lead, and are available in very beautiful patterns. When you're as handsome and elegant as I am (not being big headed, honest…just ask anyone!), this is a very important aspect to consider! You'll see from my pictures, I could do with a new one!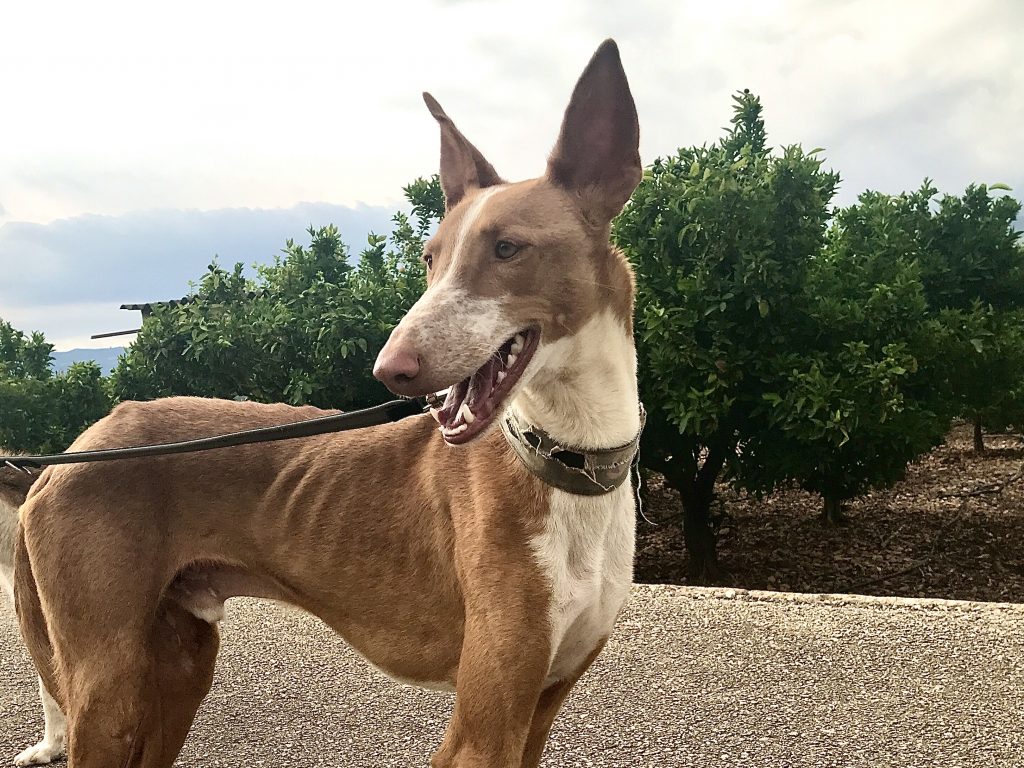 Since the last Pod Cast, we've had another 6 puppies left in our outside kennel. It comes to something that one has to be grateful for responsible abandonment. At least APROP's reputation means that it is well known for it's caring attitude and swift action in getting our dogs and cats re-homed or fostered. These six pups were all in good health, sociable, playful and confident – despite being abandoned, they had been well looked after. We all felt sorry for the poor Mum, who likely will go through the same thing again and again until the message about responsible ownership and neutering gets through. Anyway, our fruity little pups – Cereza, Pera, Piña, Figgy, Apple, Kiwi – have all, already, gone into pre-adoption or short term foster care before pre-adoption! Yet another APROP success!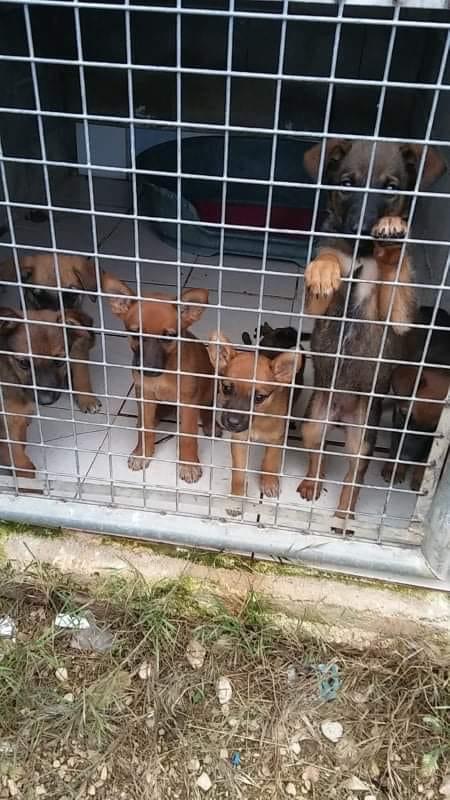 So, that's all from me, for now. If you'd like an elegant, stylish, graceful Podenco full of poise in your life, get in touch; but just remember, I'm too tall, lean and refined to fit into any corner!