---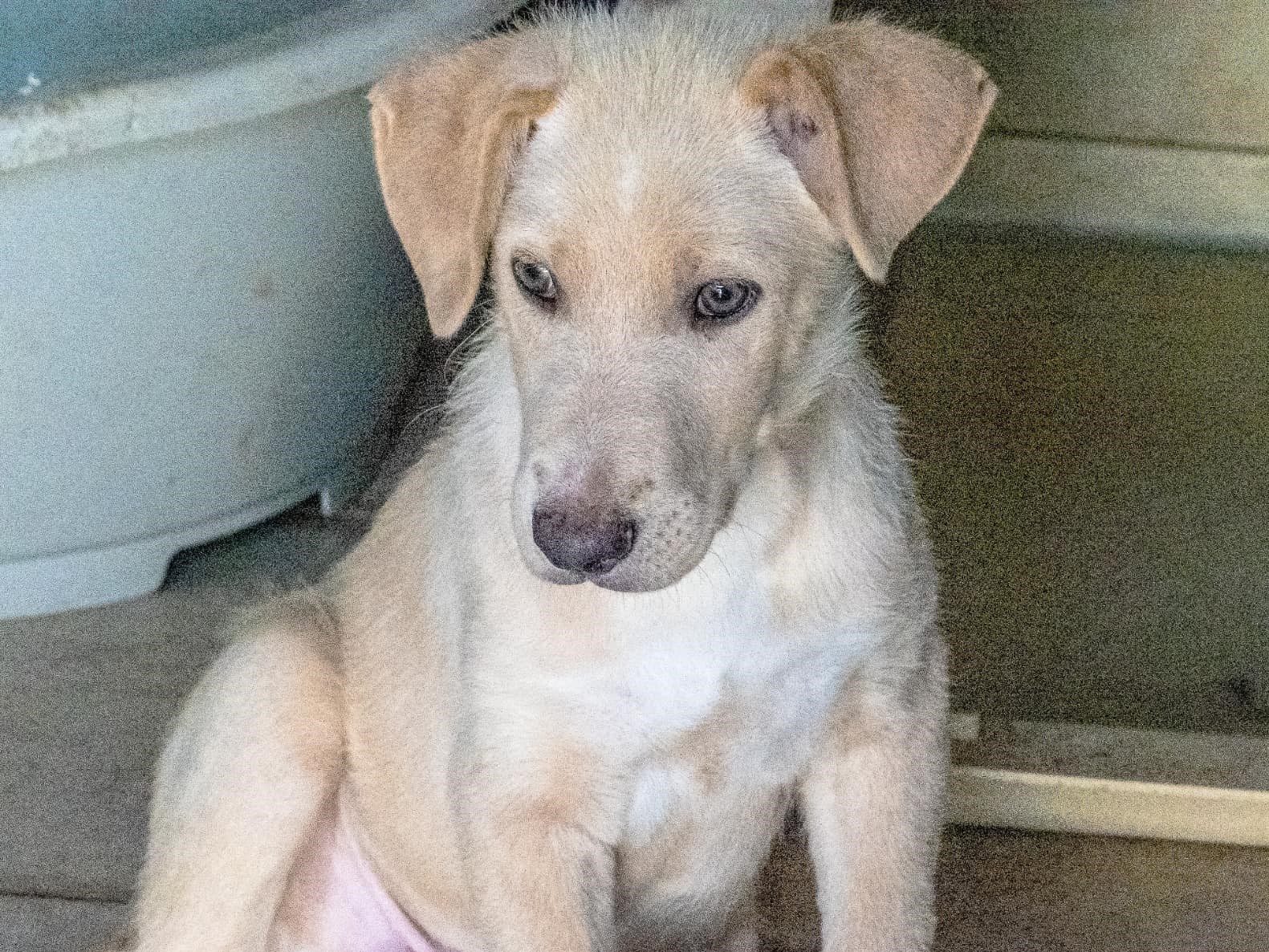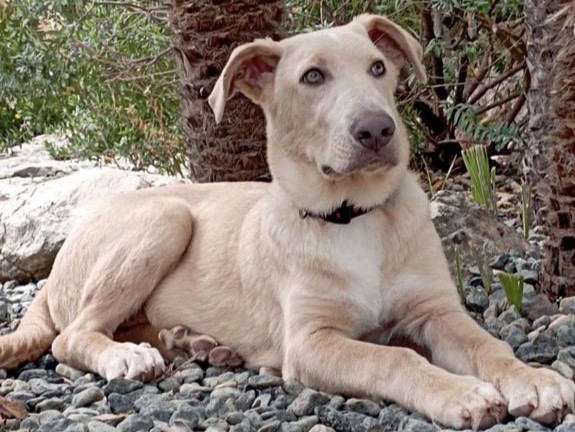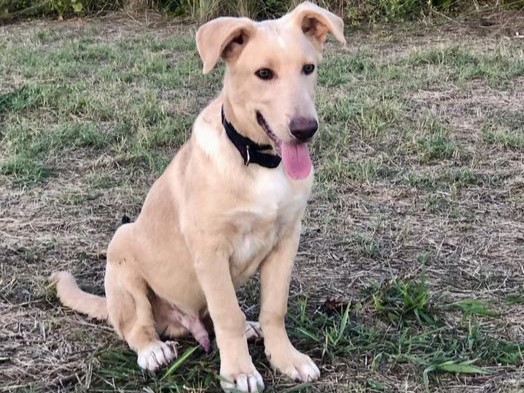 ---
ABOUT
Muffin is a Mastin x Lab puppy, around 5 months old, an open canvas waiting to paint his picture.
A real chilled out litte guy, well socialised with other dogs but still a little nervous with people due to his bad start in life. He is very calm and gentle and learns new skills very fast. He loves to play ball in the garden.
Currently in a foster home.
Would you like to get to know Muffin? Contact us:(+34) 611 08 5024 (ES) (+34) 654 61 6043 (EN, Moira) Email: apropego@gmail.com
---