---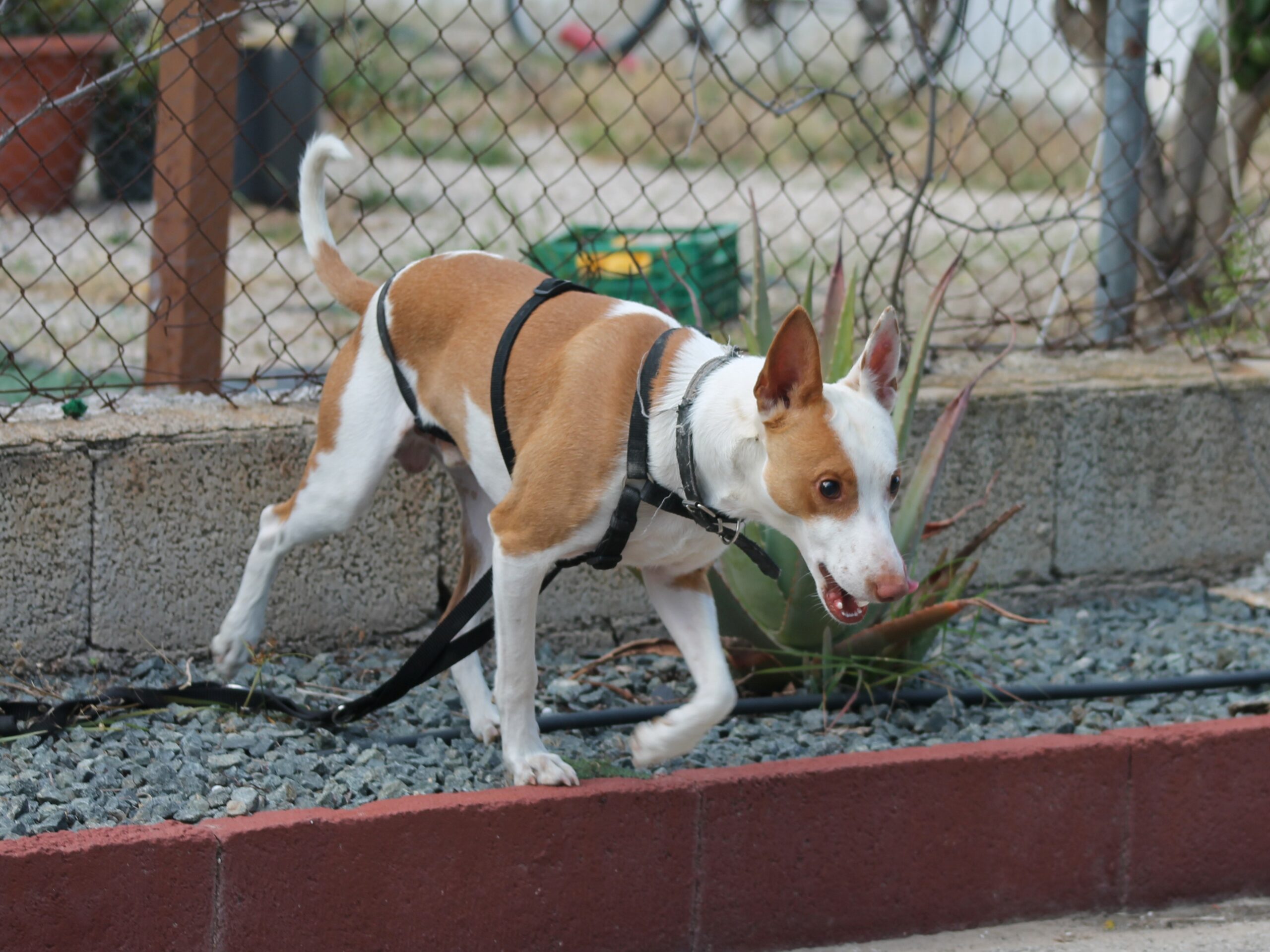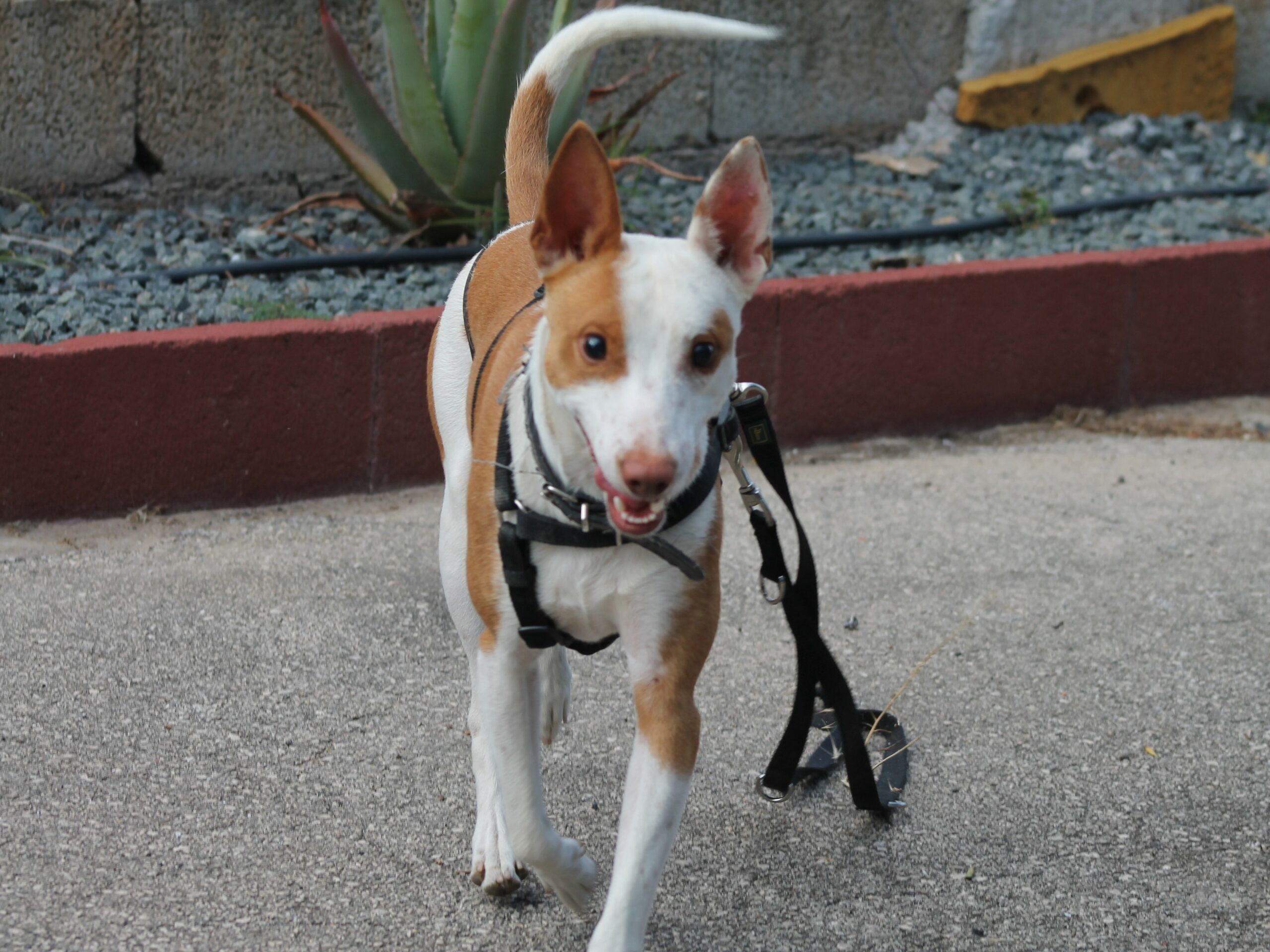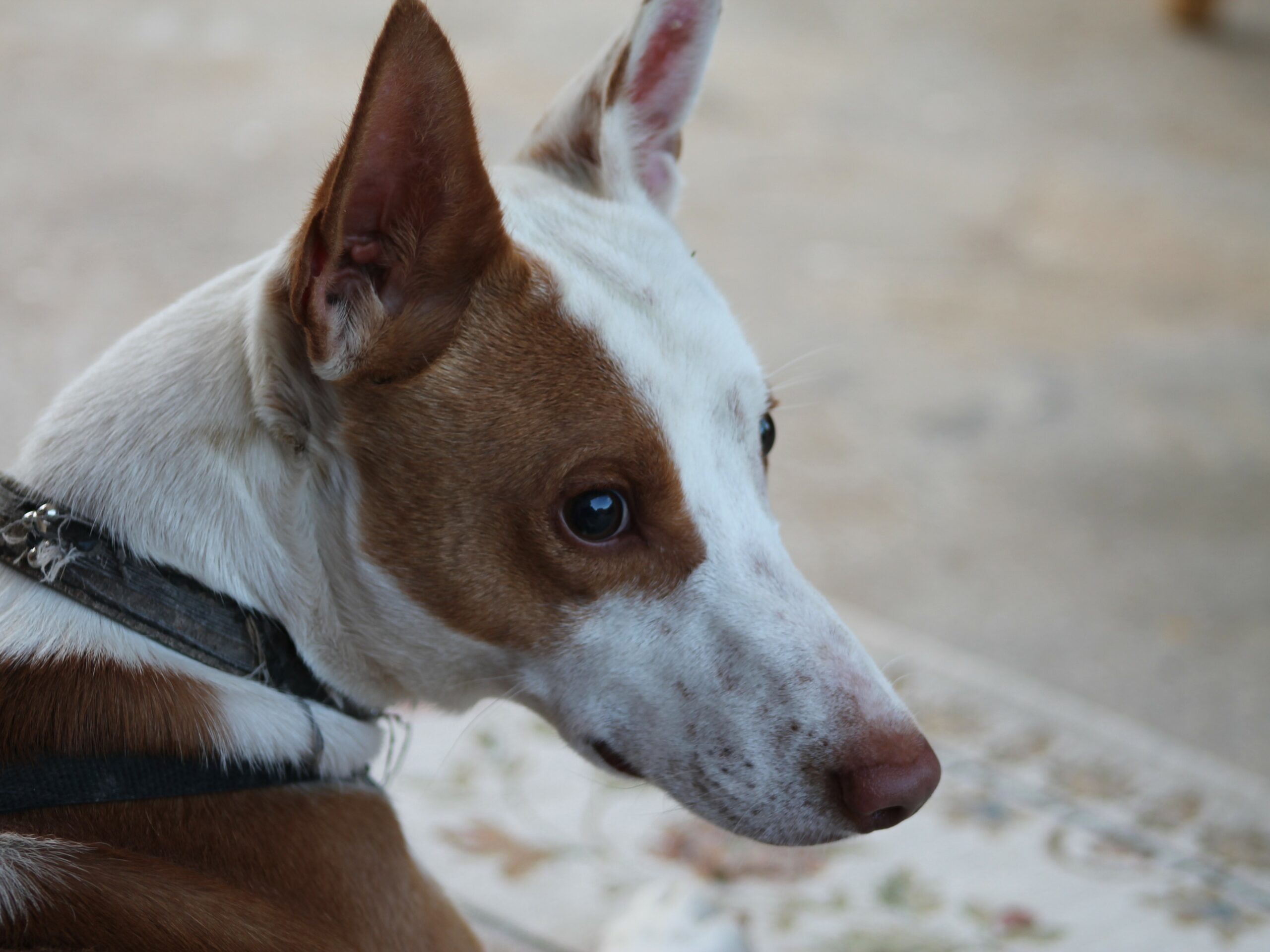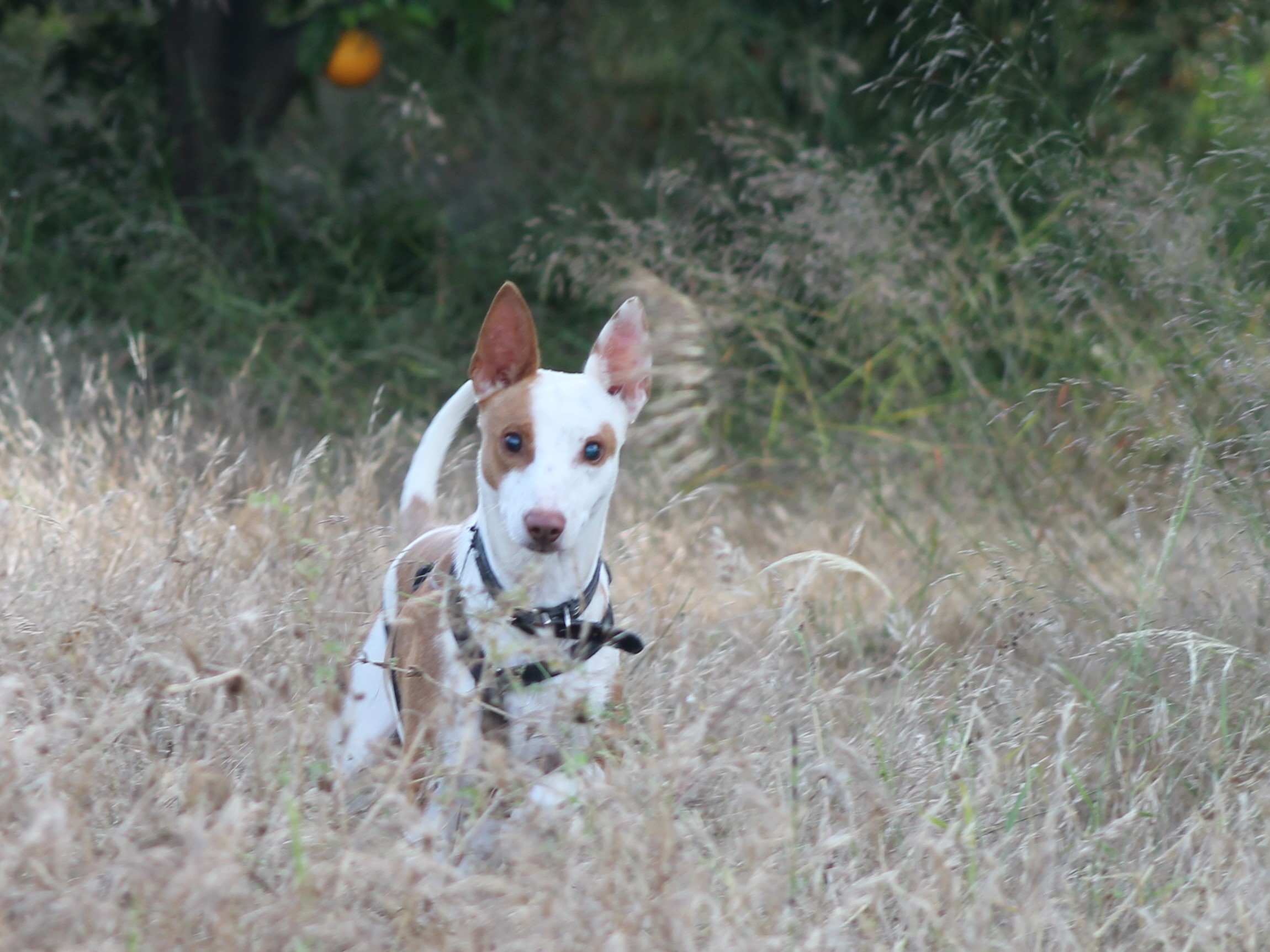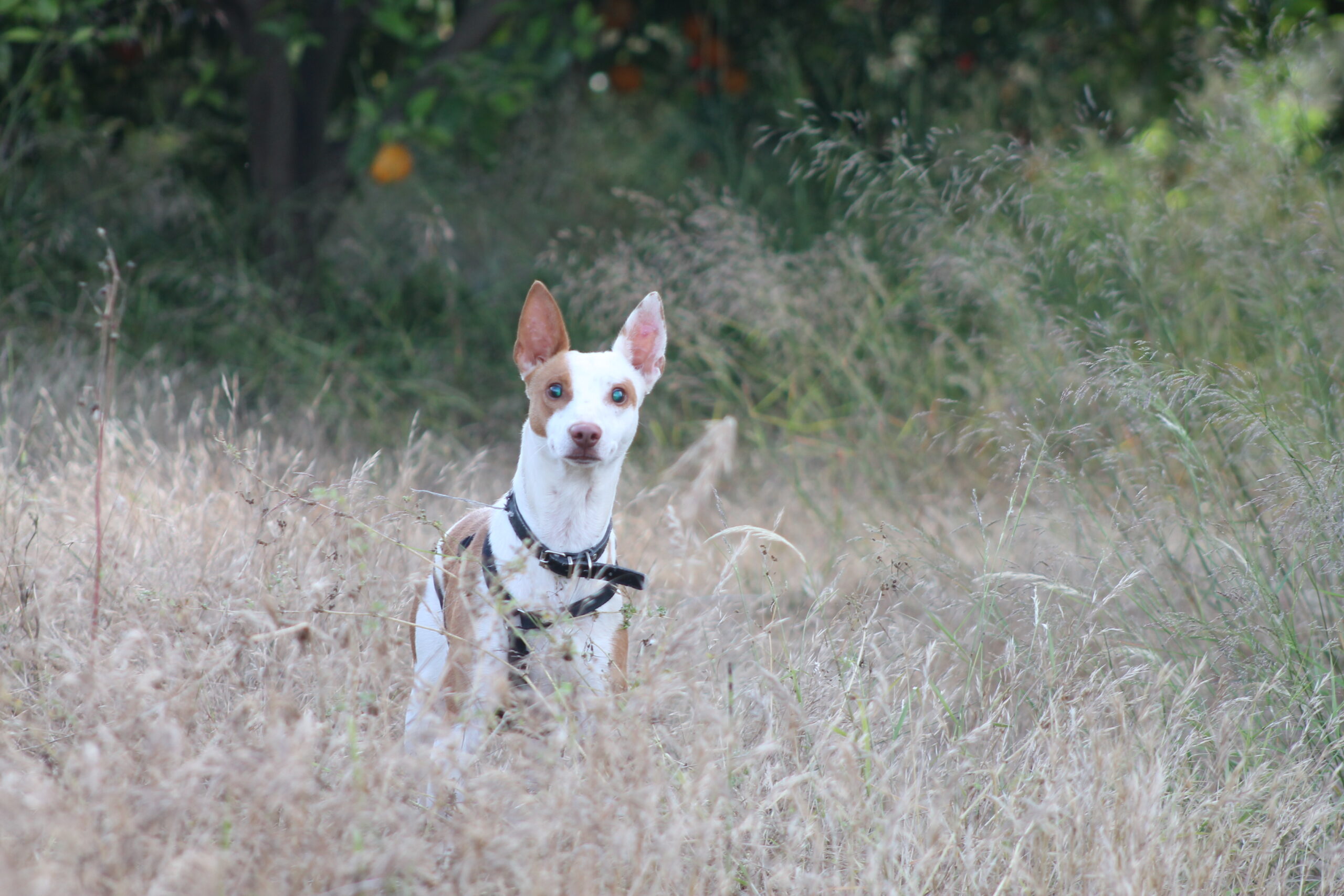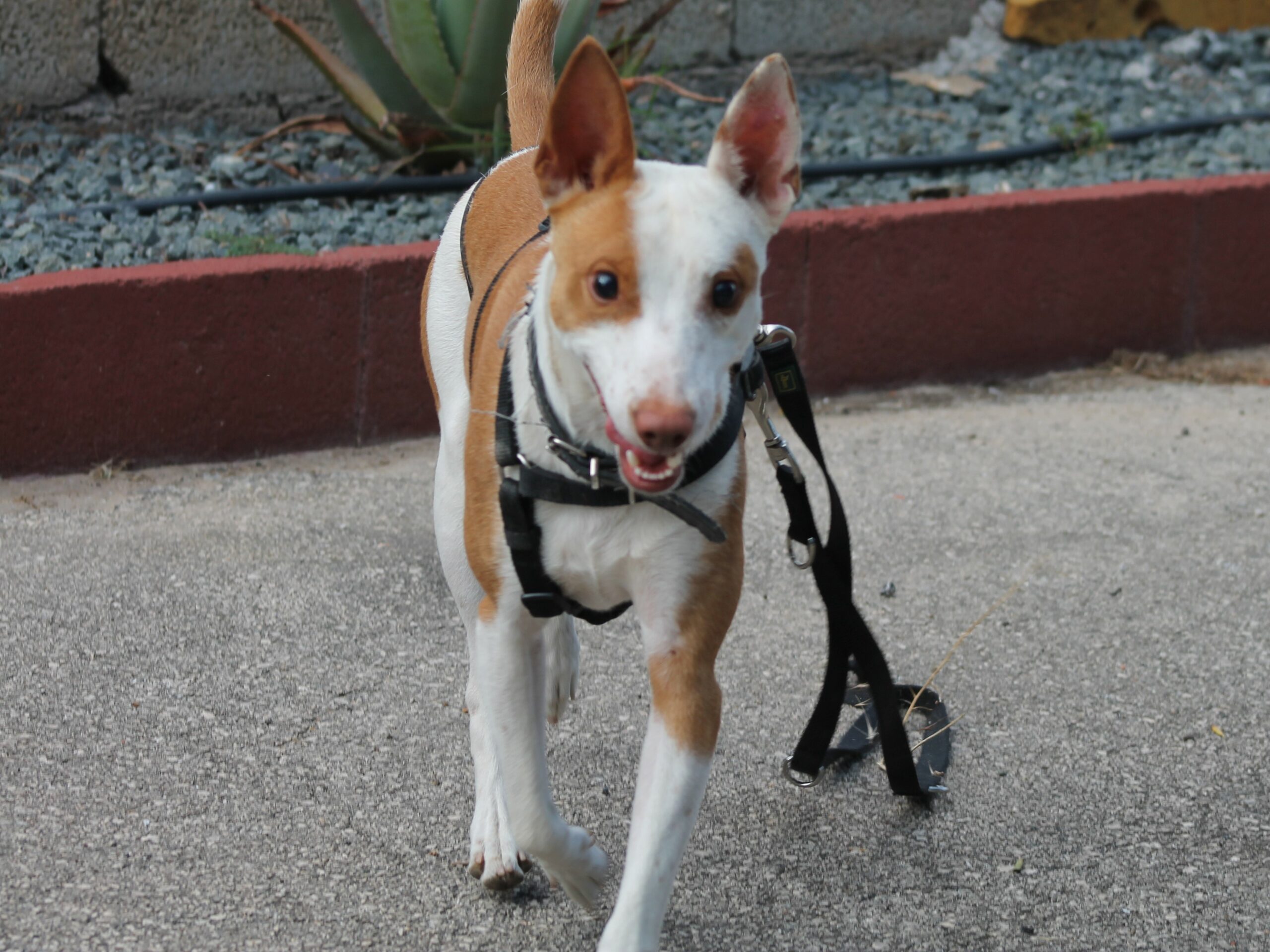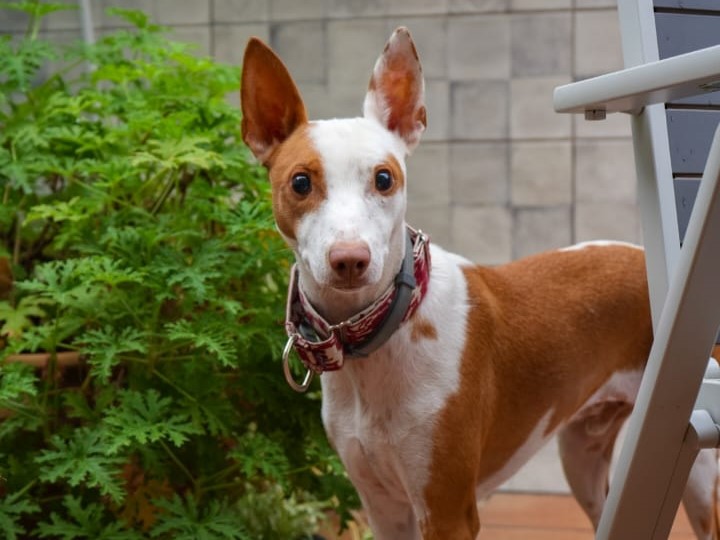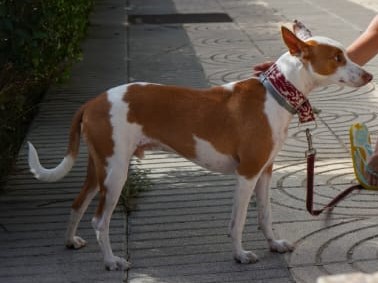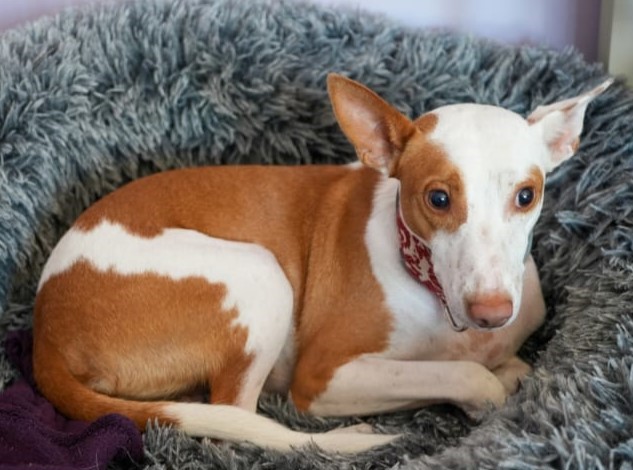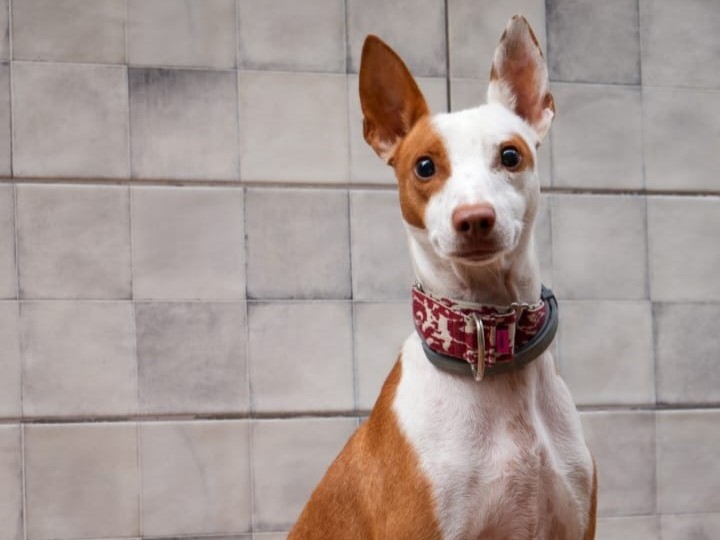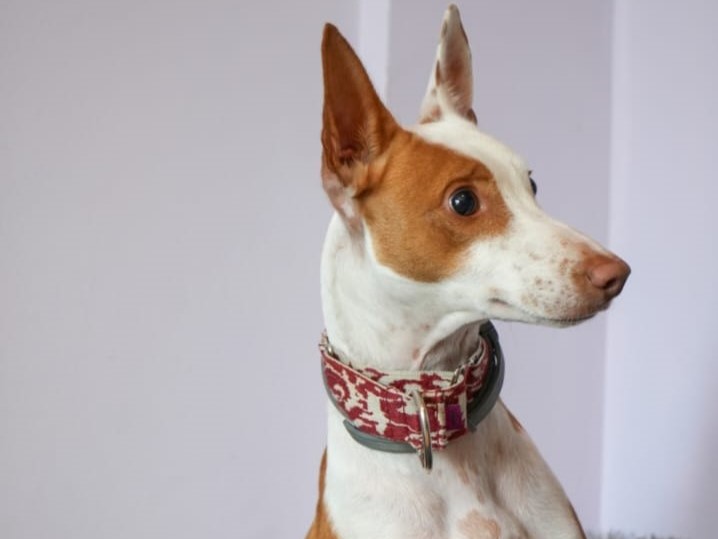 ---
ABOUT
Marco, a small Podenco, has a degenerative eye condition which might end in total blindness for this sweet little one. It could be a few months, it could be a few years, hopefully it will not progress too quickly. Marco is only 5 years old and has many more years in front of him. He cannot possibly live those years in the shelter.
We are looking for an angel to offer Marco a home, to guide him through the daunting experience facing him. At the moment he has some sight during the day but he sees nothing already at night. Ideally he needs to get used to a home while he is still able to navigate by himself. That home would be best without stairs and if there is a swimming pool that would need to be made inaccesible for him.
He loves the company of other dogs and a calm resident dog would be perfect for him.
Would you like to get to know Marco? Contact us:(+34) 611 08 5024 (ES) (+31) 6455 86 931 (EN) Email: apropego@gmail.com
---
indefinite Foster/ Adoption
---
---
Sponsor Marco (Diamond Level)
45€ each month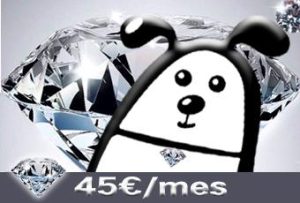 Sponsor Marco (Emerald Level)
27€ each month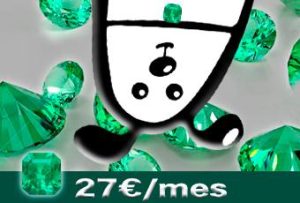 Sponsor Marco (Sapphire Level)
12€ each month