---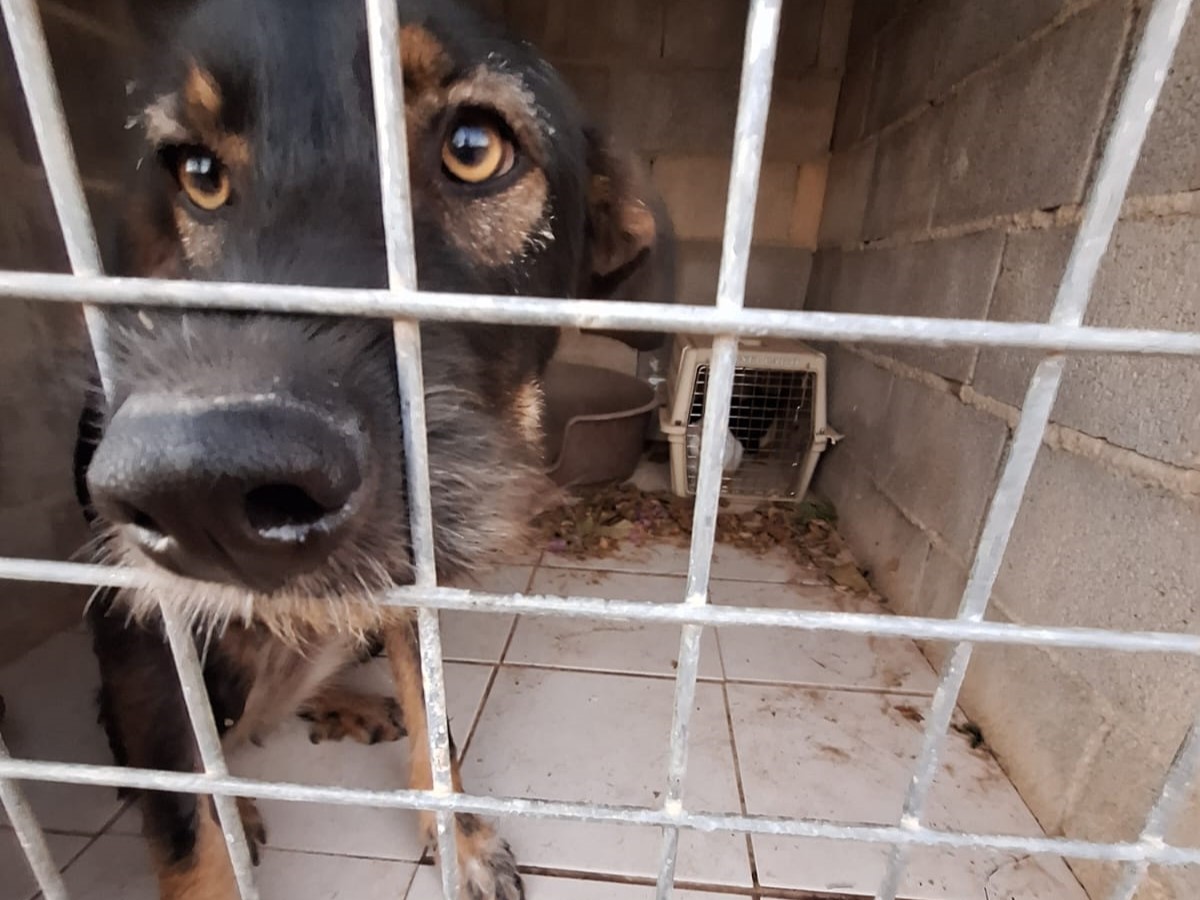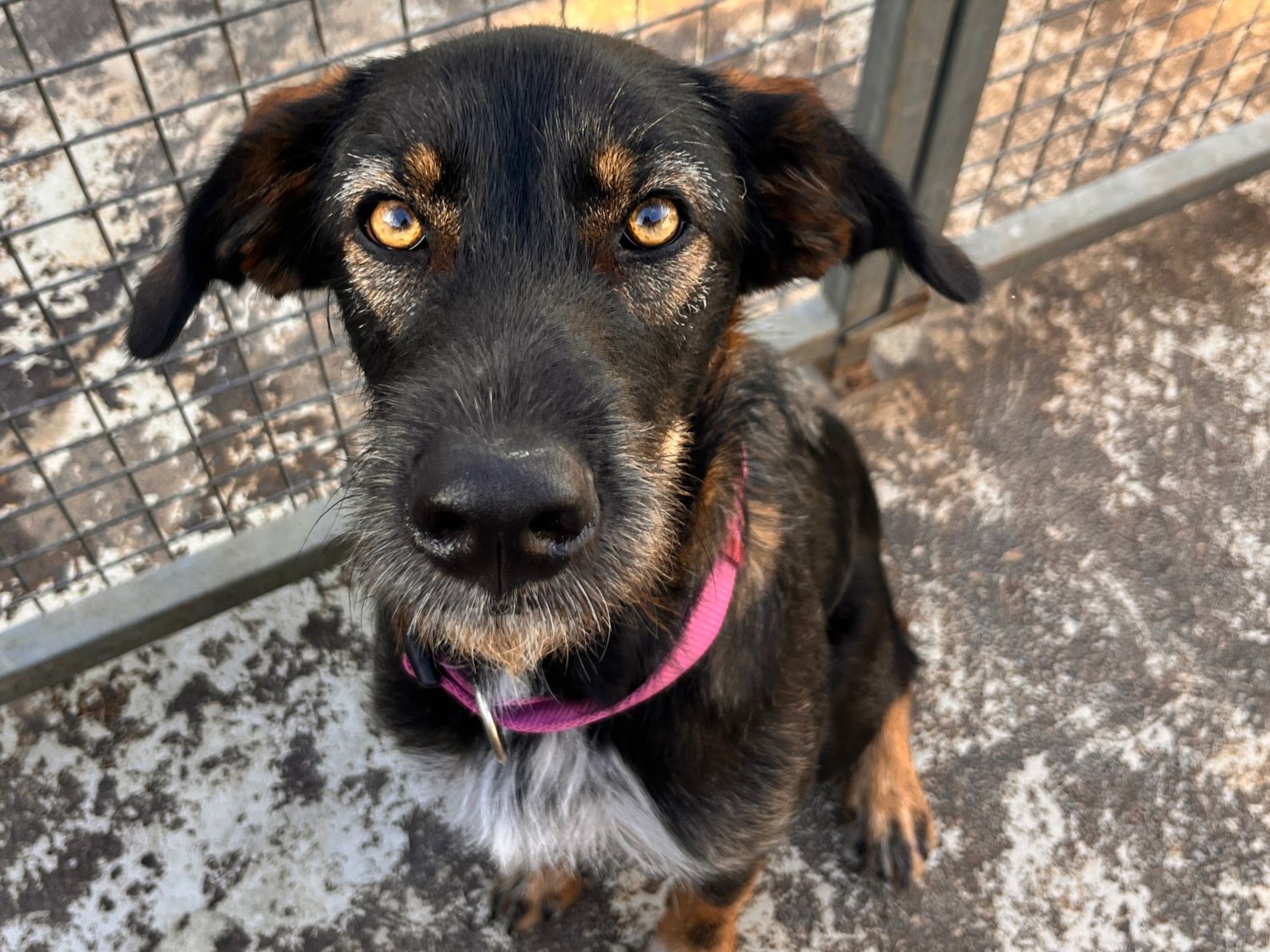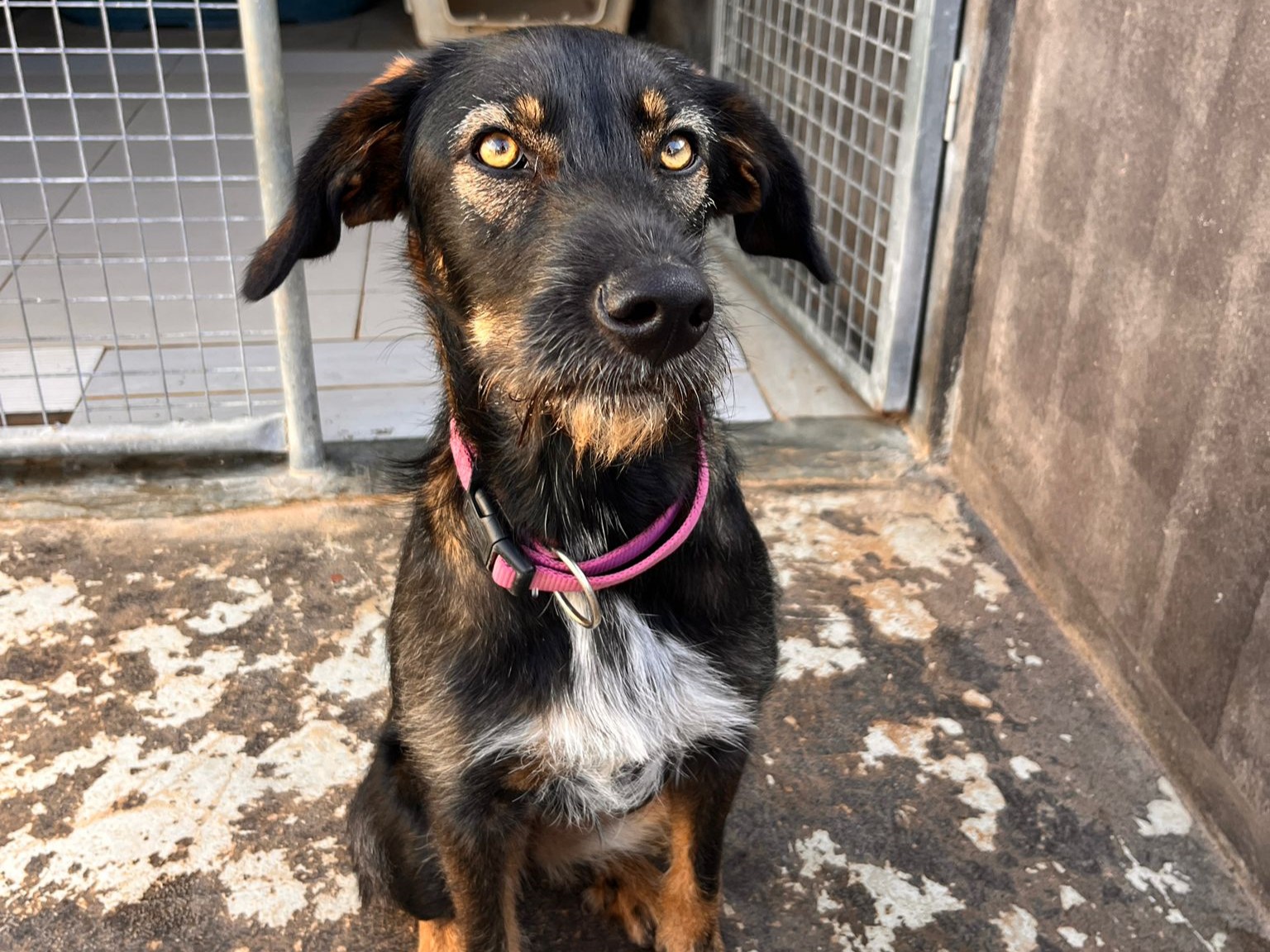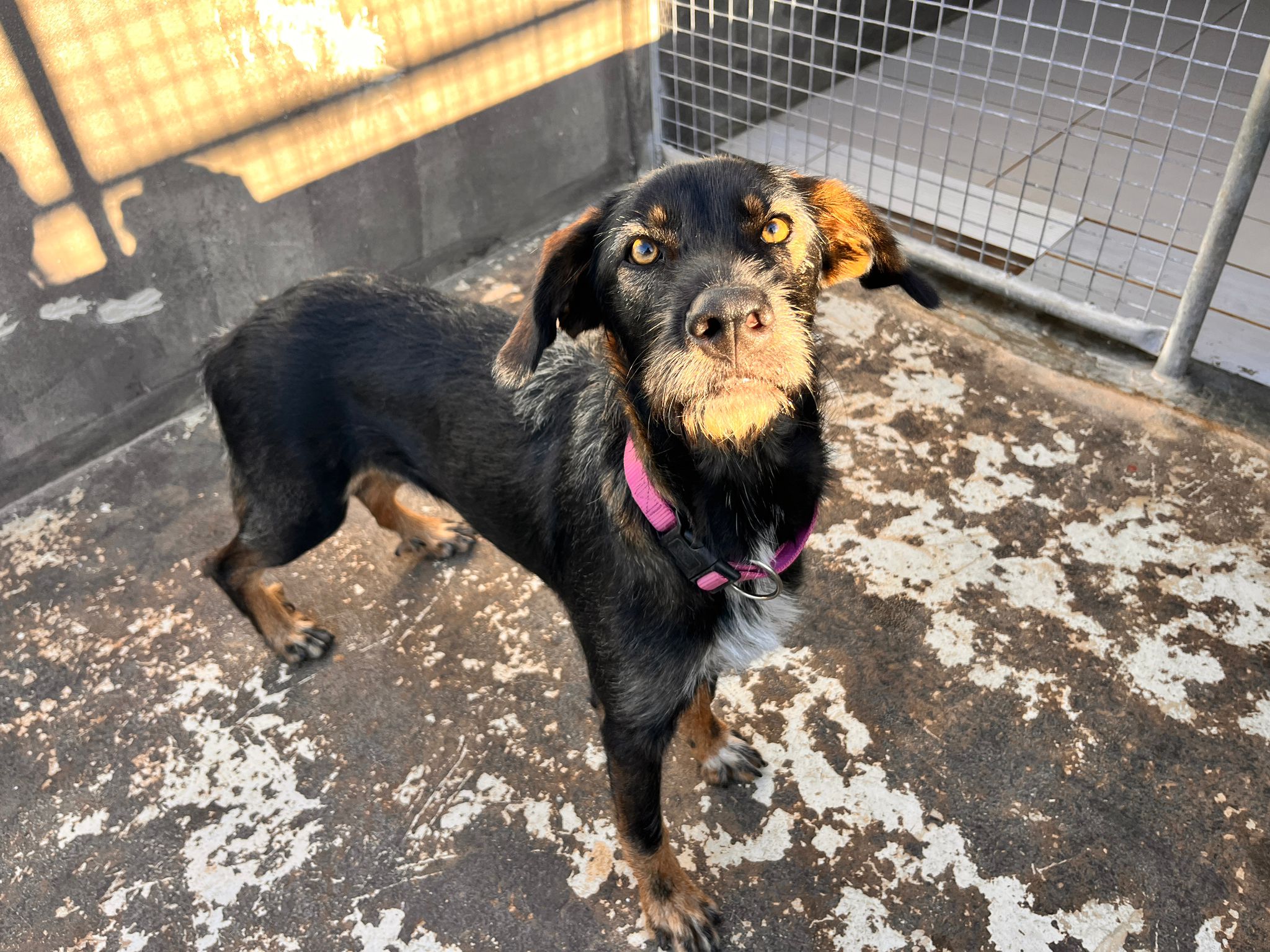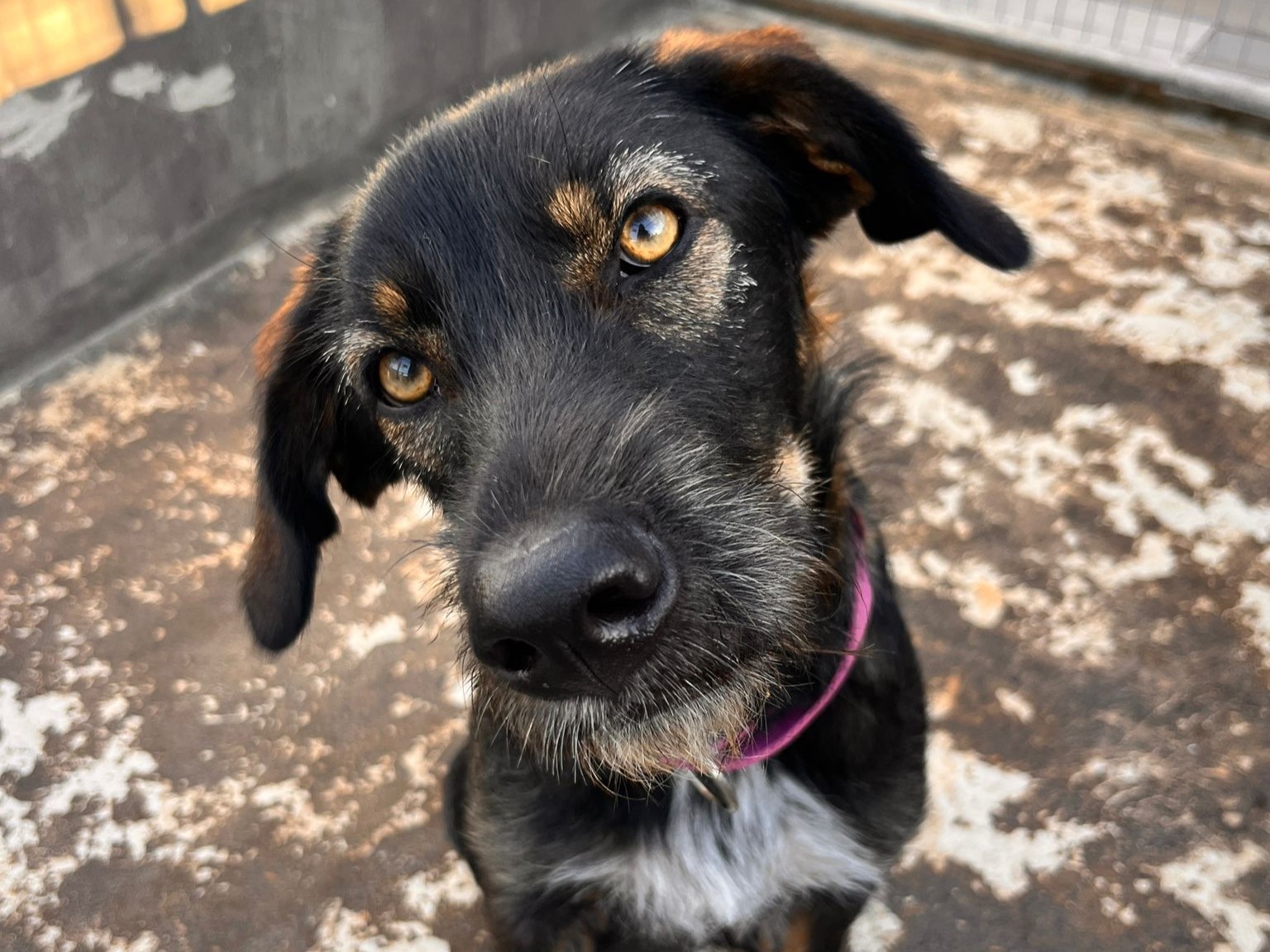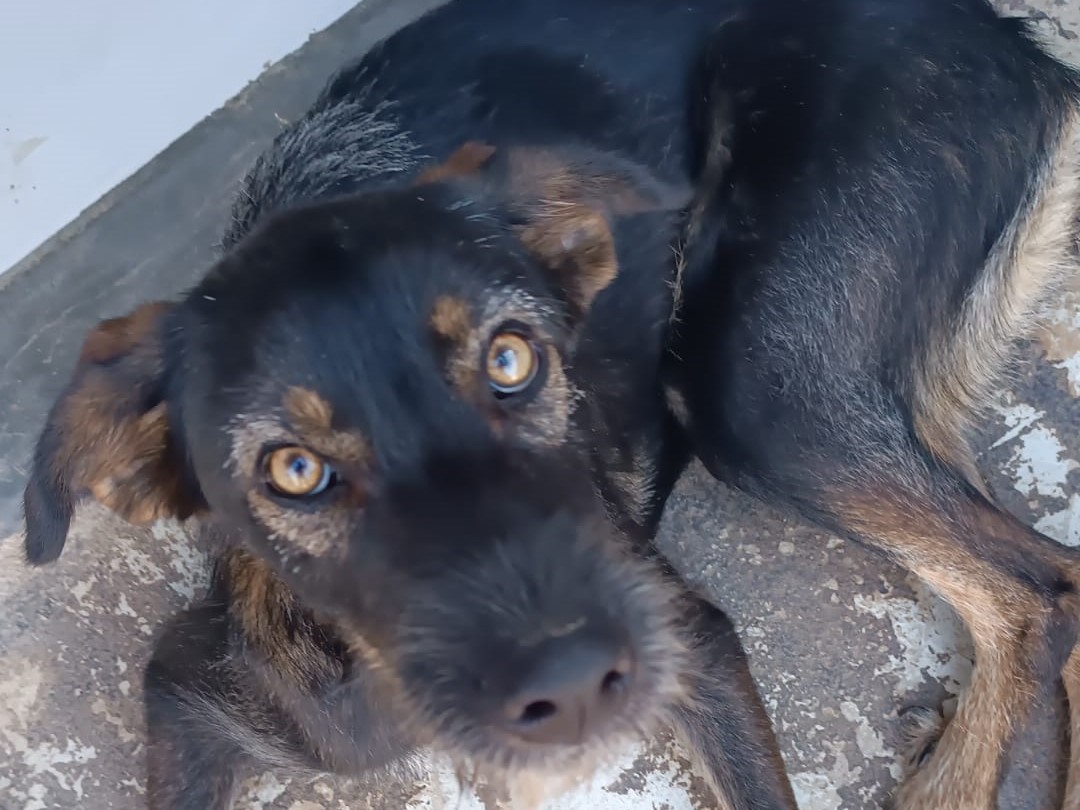 ---
ABOUT
Young girl Estrella was abandoned in our outside kennel last week and it was soon clear she had an issue with her back legs.
A trip to the vet confirmed a problem and next week she will have some X-rays and forger tests. We fear it is hip dysplasia, and such a young dog possibly born with this painful condition.
We have to presume her owners knew and either could not afford to help her or did not think she was worth helping.
She is such a sweet dog and a classic Heinz Hound with such a mash up going on.
Let's hope we can do something to ease her pain
Would you like to get to know Estrella? Contact us:(+34) 611 08 5024 (ES) (+34) 654616043 (EN) Email: apropego@gmail.com
---