---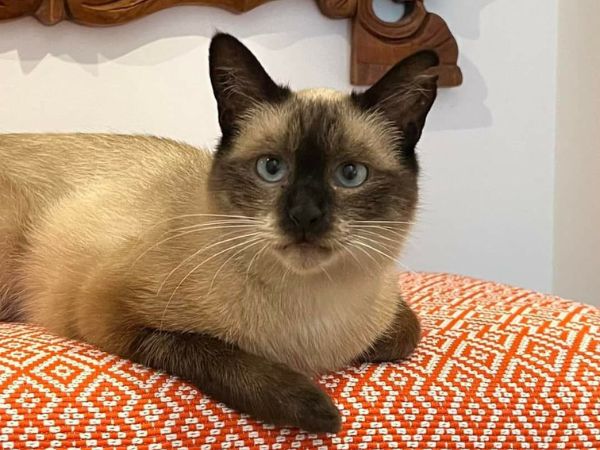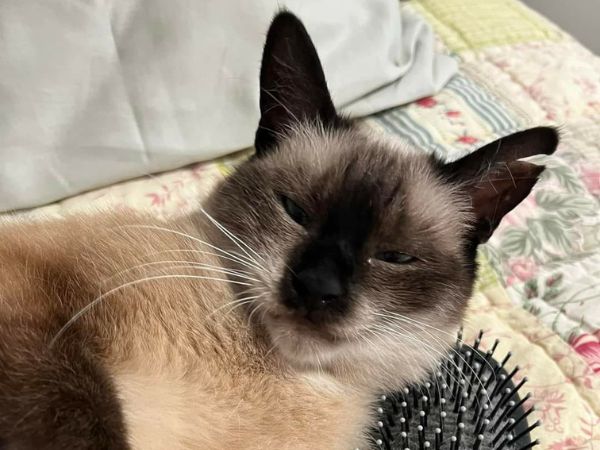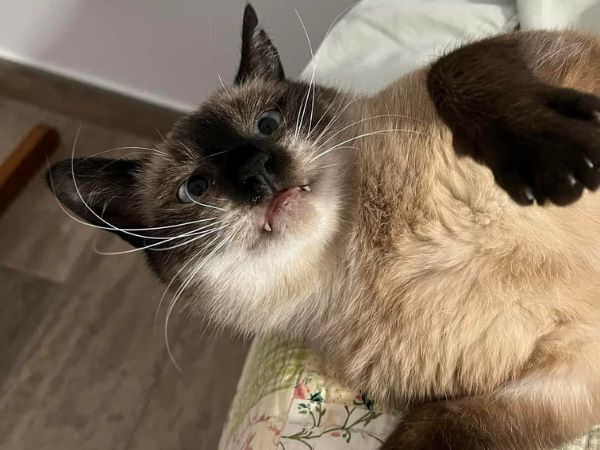 ---
ABOUT
Emma is around two years old. She was found among a cat colony living on a roof. They had no regular food or water. The colony was rescued by APROP volunteers, and were fixed/spayed.
Emma was very timid, weak and sick, had terrible mosquito and bug bites all over her body, and was not expected to live.
After several months in a foster home, Emma is now eating and drinking well, is toilet- trained, and is very clean, sweet, funny, and smart. She likes to run, play with her toys, and loves to be brushed.
Emma still has a few preferences: she does not like to be picked up or held, so she is not yet a lap cat but is very affectionate in her own way. She likes love and attention on her own terms.
This little girl would make a wonderful one or two person pet with so much joy to give. As she is still a bit shy around strangers, she needs a home where she can be secure and loved. Is anyone willing to adopt this sweet, funny angel?
Emma is sterilised and is a healthy and happy cat.