---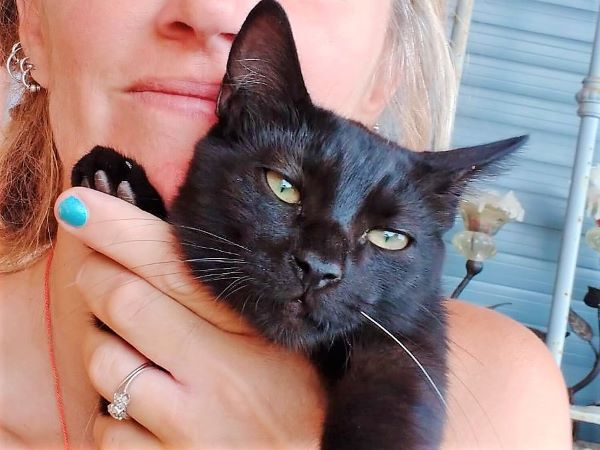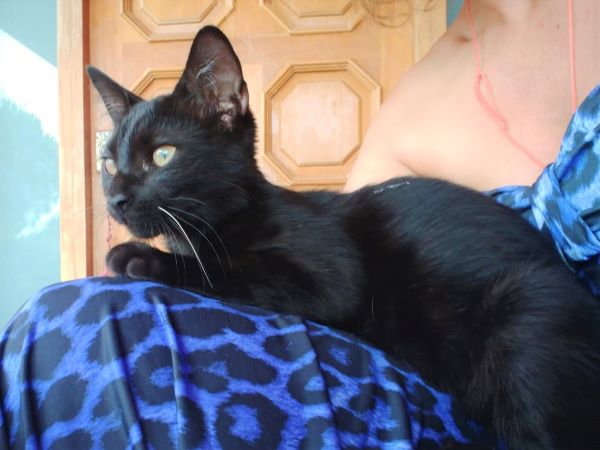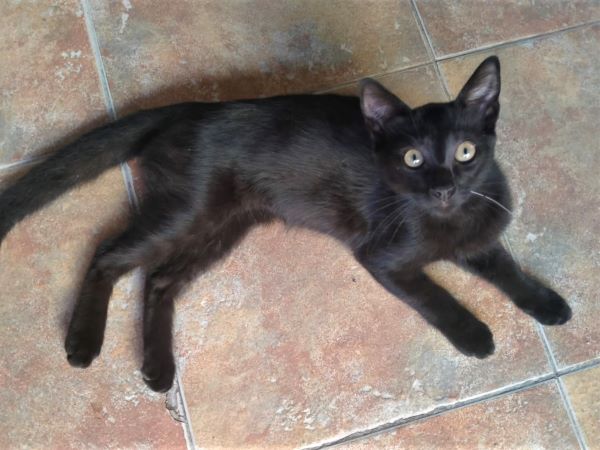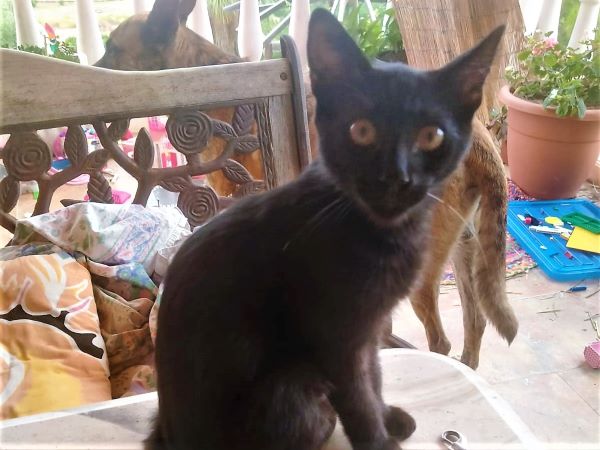 ---
ABOUT
Diego has been in foster care since he was a couple of days old after his mother died in childbirth.
Diego lives in a foster house with children, other cats and a dog, so is well used to family life.
His foster mother thinks that he may think he is more dog than cat as he loves to go on walks with the family when they take their dog out, and comes when he is called.
Diego is still only little more than a kitten but really needs a permanent home now.
If you would like to get to know this kitten/dog hybrid, we will be very happy to arrange an introduction.