Catching up with last year's babies
It's always lovely to get news about animals that have been adopted. Recently we were sent some pictures of a few of the kittens that were adopted in 2020.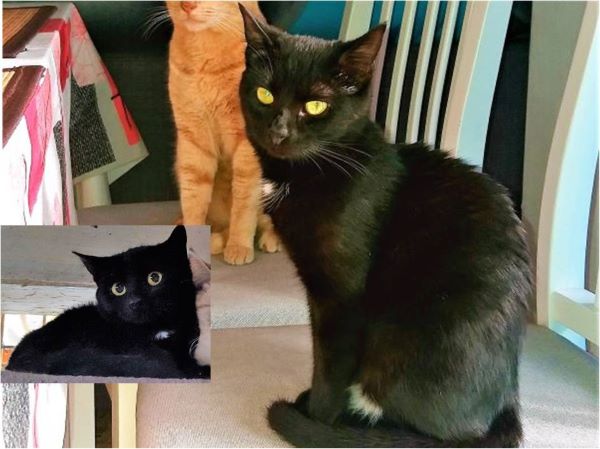 Suzy (now called Lucy) was left in the outside kennel with her brother, Smokey, and several other kittens of mixed ages. They were all quite feral and they didn't look like great candidates for adoption initially. But, after being in foster care for a while, Suzy was adopted by Fabio. Isn't she beautiful now?
This is what Fabio has to say about Suzy, "
What I like the most about Lucy is her look with these eyes that are so intense that when she looks at me it seems that she is talking to me. I love her madly, she is my soul mate,
I am very grateful for the nice gift that I received with my Lucy. She is a daughter to me❤."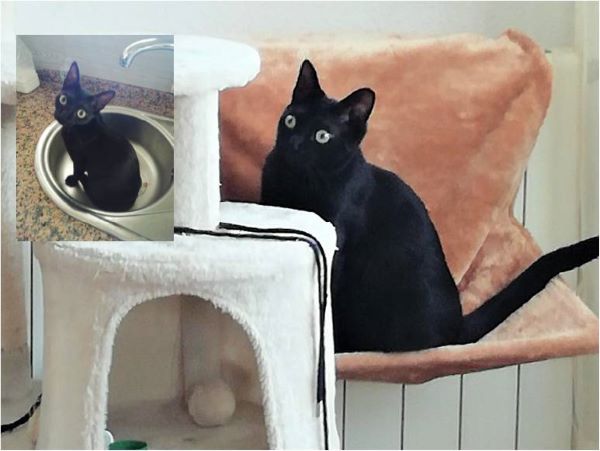 Xena was all ears when she was a kitten, but look how she has grown into them now!
Valentine and Hans say that she is always playing and they love her very much x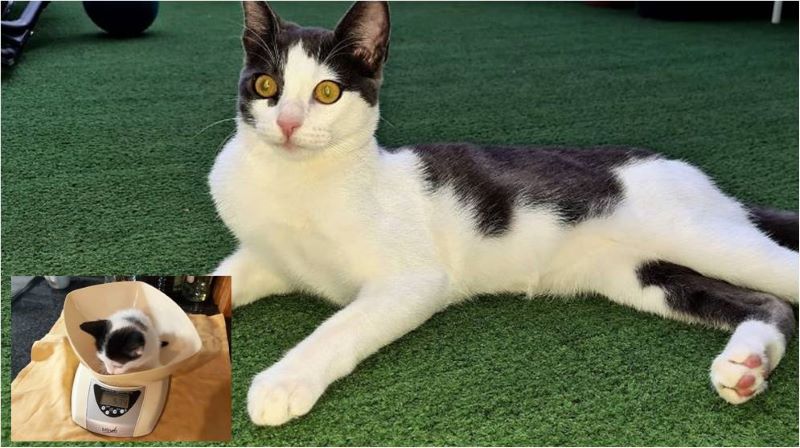 I don't think "little" Serena will fit into those kitchen scales any more. But doesn't she look magnificent?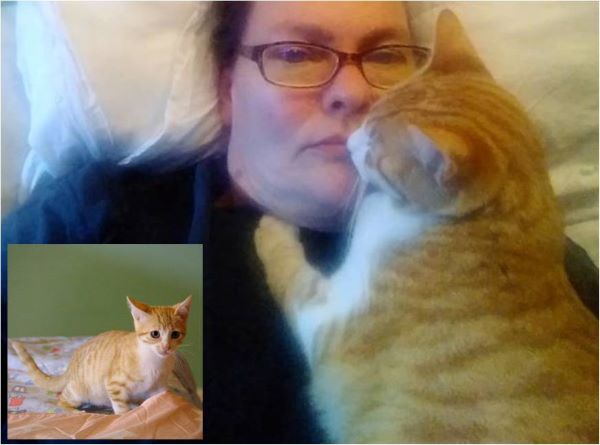 Sammy tested positive for leukaemia just before he was about to be adopted last year, and so his adopters changed their minds. So Sammy is still with his foster mum, Ilona. As you can see he is a big ginger cuddlepuss now and, thankfully, no signs of any illness so far. He is still looking for a permanent home.