---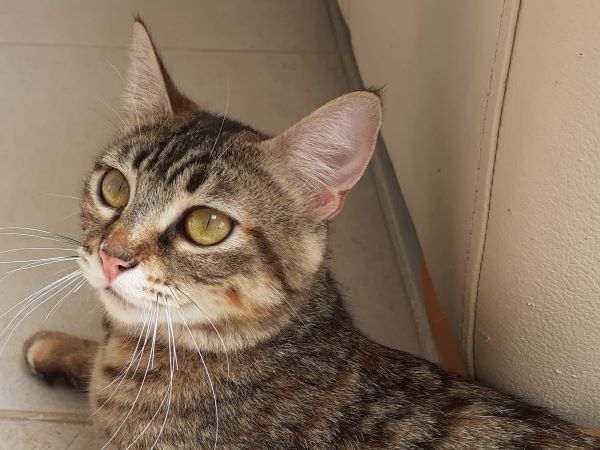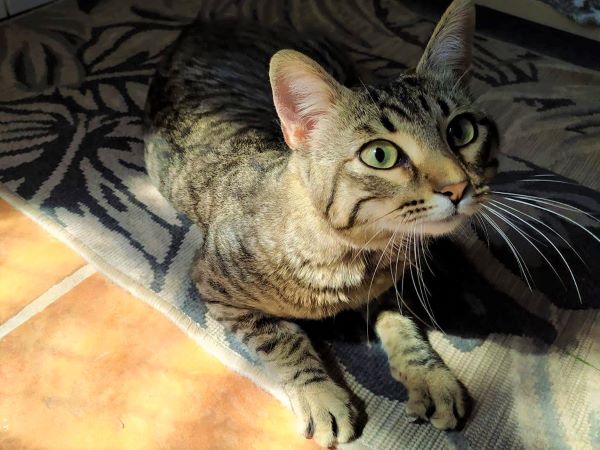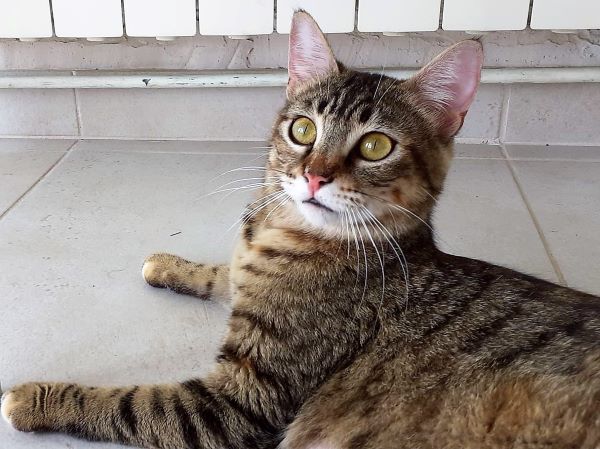 ---
ABOUT
Carla was found in a cardboard box next to the bins with six very young kittens. Poor Carla was not even a year old – practically still a kitten herself, and already a mother.
Her beautiful kittens have all now been adopted and so it is time for Carla to start her life properly. She is a sweet, friendly and playful young cat and will make a wonderful pet in any situation.
Carla is sterilised, blood tested and vaccinated.
---